Founded in 2007, Scape Light Co., Ltd. specializes in LED-lighting products sorted into indoor-lighting, outdoor-lighting, emergency-lighting and accessories categories. It operates an ISO 9001-certified factory in China with over 300 employees and 5,000 square-meter facility.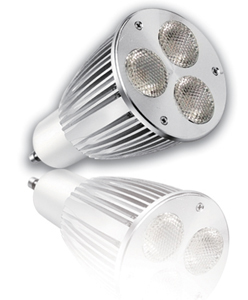 6W 500LM LED GU10
The company's new products, including rechargeable light tubes, high-lumen panel lights, and flood lights have been well received in the market fort their friendly designs and good efficiency. Its LED flood lights are especially competitive in the market thanks to Bridgelux-made LED devices they use.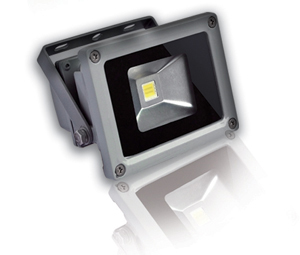 IP66 Integrated High Power LED floodlight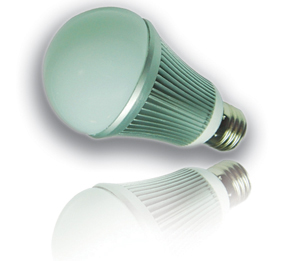 5W 450LM LED bulb
All of its products are certified to meet CE, RoHS, UL, and FCC standards. Its LED light tubes, which pass TUV test, give off high-intensity illumination at a broad 240 degree with stand-alone current drivers. Outfitted with dimmer and infrared sensor, the company's LED light tubes are ideal luminarie for parking lots, offices, and workshops. The company works with its European and American customers to bid for lighting contracts of public-work projects with the lighting tubes.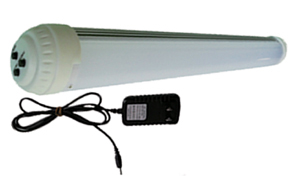 Rechargeable LED Tube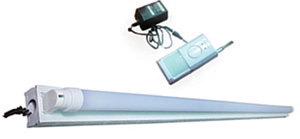 IP66 Integrated High Power LED floodlight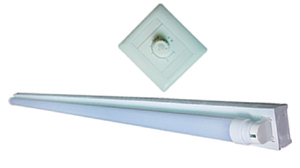 Compatible Triac Dimming LED Tube
High quality has won the company OEM orders from over 300 customers around the world. Backed up by experienced engineers knowledgeable about thermal, optics-lens and industrial-product designs, the company always comes up with cutting-edge LED solutions.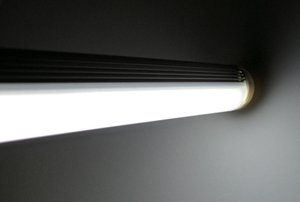 TUV passed LED Tube with 240 degree beam angle
Super slim 10mm Thick 90LM per W LED panel light
Scape Lighting Co., Ltd.
9708 Block, Huang Jia Center, Dong Huan 1st Rorad, Longhua Town, Baoan District, Shenzhen, Guangdong, China. P.C: 518109
Tel: 86-755-33079978
Fax: 86-755-33079980
Email: sales @scape-light.com
Website: www.scape-light.com