Eyeing higher profit-margin and rapidly expanding automotive application market, a group of optical lens makers in Taiwan have been trying to tap into international automakers and tier-1s' supply chains for some time.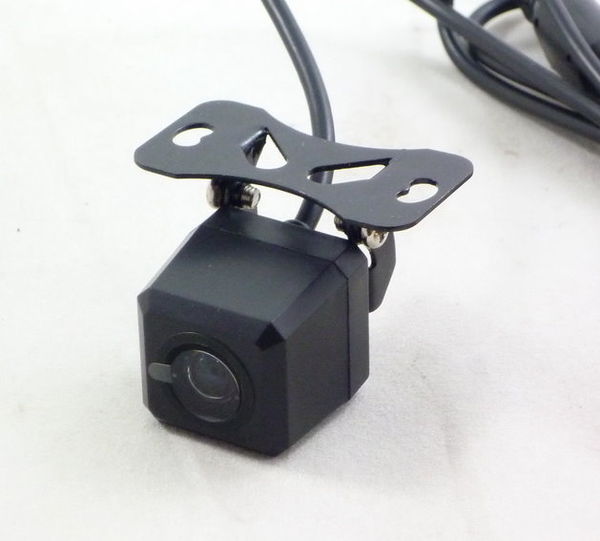 Increasing demand from vehicular active safety systems attracts more and more Taiwanese lens makers to the segment.
Kinko Optical Co., Ltd., for example, recently shipped its newly developed automotive lens module to Magna, a major global tier-1 parts maker and  major vehicle assembler for various makes, and is expected to kick off volume shipments to the new customer in the second half of 2014.
Asia Optical Co. recently said that its automotive application optical lenses have indirectly tapped into Mercedes-Benz and BMW's supply chains, and the company's automotive lens shipments are expected to increase 30% this year.
Calin Technology Co. Ltd. already supplies automotive lens products to Mercedes-Benz, BMW and Volkswagen (VW). Driven by increasing demand for automotive, security and surveillance, and medical applications from global customers, the firm's shipments of non-digital camera products are expected to increase 25% this year.
Largan Precision Co., Ltd. has been eyeing the automotive application market for years, with its executives saying that each car with different kinds of active safety systems often requires an average of eight camera lenses, and the annual global demand for automotive lens is at least 500 million units.
Genius Electronic Optical Co., Ltd. said previously that it has been aggressively developing game, automotive and surveillance application lenses to further expand its business scope, and that compulsory vehicle safety regulations to be possibly approved by the U.S. government will stimulate demand in the automotive lens market.
Industry insiders said that lens makers in Taiwan are developing new and innovative products. Kinko, for example, used to focus on production of digital camera lens, but now it has successfully stepped into plastic lens production by tapping into the PS4 game console supply chain.
Asia Optical ventured into the automotive market in 2012, and now supplies Mercedes-Benz and BMW. In 2014, Asia Optical aims to ship about 200,000 automotive lenses per month, compared to some 150,000 units in 2013.