Steve Lin, Deputy Minister of Mainland Affairs Council of the Taiwan Cabinet, recently pointed out that Taiwan's efforts in persuading China to allow duty-free car import from Taiwan have failed in the latest round of negotiations.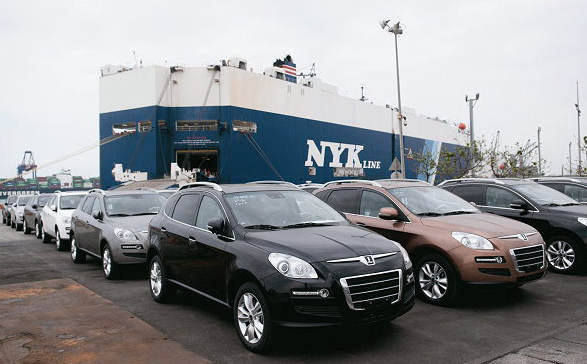 The zero-tariff rate for Taiwan-assembled cars exported to China is not finalized in the latest trade talk between Taiwan and China.
Some 22 million new cars were sold in China, the world's largest automobile market, in 2013, which Taiwan-made cars can hardly tap directly due to per-unit duty of 25%.
In the latest round of negotiations for prioritized duty cut of the cross-Taiwan Strait Economic Cooperation Framework Agreement (ECFA), the Taiwan government originally strived to include Taiwan-assembled cars but has failed due to China requiring higher self-content rate of such cars, especially for  key parts and systems such as engines and chassis.
The high self-content stipulation aims to minimize the use of foreign auto parts and systems on Taiwan-assembled cars exported to China that will directly impact China's automotive industry.
Some Taiwanese government officials see duty-free export of cars from Taiwan to China as almost impossible, but tariff deduction might be negotiable with the two parties agreeing on special terms, and that, while no conclusion has been made, some Taiwan-made key auto-parts categories are expected to receive some tariff reduction.
Chang Chun-Fu, Director General of the Bureau of Foreign Trade, pointed out that the government will continue to survey opinions from local industries to arrive at more comprehensive considerations in future talks with China.