Sanyang Industry Co., Ltd., Taiwan's assembler and vendor of Hyundais, recently announced that it will begin locally assembling passenger car for Kia Motors Corp., the second-largest automaker in South Korea, and a subsidiary of Hyundai, in the fourth quarter.

Some 2,000 locally assembled Kias are expected to be sold in Taiwan in the first half of the year, Sanyang said.

Local contract production and sales of Hyundais have driven revenue for Sanyang, also a major powered two-wheeler (PTW) manufacturer with own SYM brand. The company originally aimed to sell 20,000 Hyundais in Taiwan in 2013, but only delivered 18,000 units due to supply shortage of key parts from Korea. In 2014, Sanyang aims to sell 21,000 new cars, including 19,000 Hyundais and 2,000 Kias, for a 20% revenue growth in automobile assembly.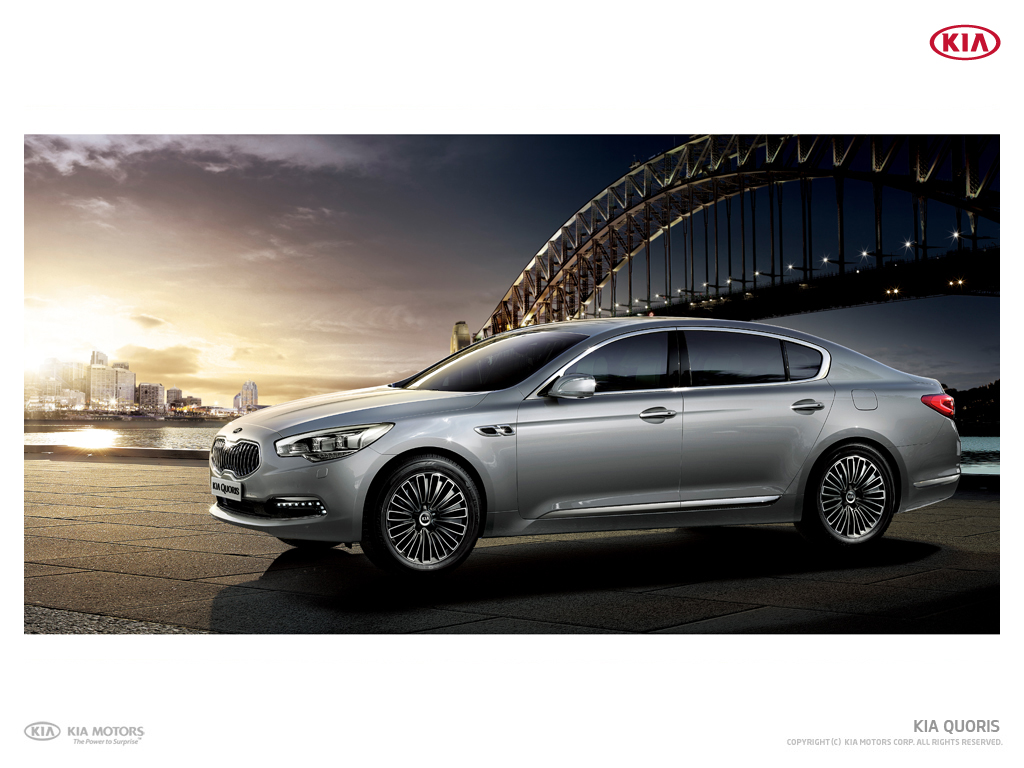 Korean carmaker to return to Taiwanese car market in the fourth quarter. (A Kia from cthe ompany website)
A senior manager of the local branch of Hyundai-Kia Automotive Group pointed out that some 18,000 Hyundais were sold in Taiwan in 2013, including both locally assembled and imports, which is expected to increase to 19,000 units in 2014. Once a popular import brand a decade ago in Taiwan and after withdrawing from the Taiwanese market a couple years ago, he noted, Kia has decided to re-tap the market and launch its first model contract assembled by Sanyang.
The manager said that Hyundai and Kia share many characteristics and overlapping consumer groups. So the first Kia to be sold locally will be chosen to prevent affecting mutual sales.