Sram Corp. of Ireland, a major global maker of  bicycle derailleurs, recently inaugurated its Asia Development Center (ADC) in Taichung, central Taiwan, during which it also announced that it will invest further on the island.

Hank Kao, general manager of Sram Asia, pointed out at the ceremony that Sram insists on not setting up a factory in Cambodia, but continue to strengthen operations in Taiwan. Sram has poured about NT$500 million (US$16.7 million) in constructing a bicycle-parts factory in Taichung, its fourth on the island that is scheduled to start up in the first quarter of 2015, raising local content rate of Sram's Taiwanese operation to 50%, from about 30% currently.

Hundreds of people attended the opening of the Sram ADC, including King Liu, chairman of Giant Manufacturing Co., Ltd., Michael Tseng, president of Merida Industry Co., Ltd., as well as many top executives of the Taiwan bike industry alliance A-Team.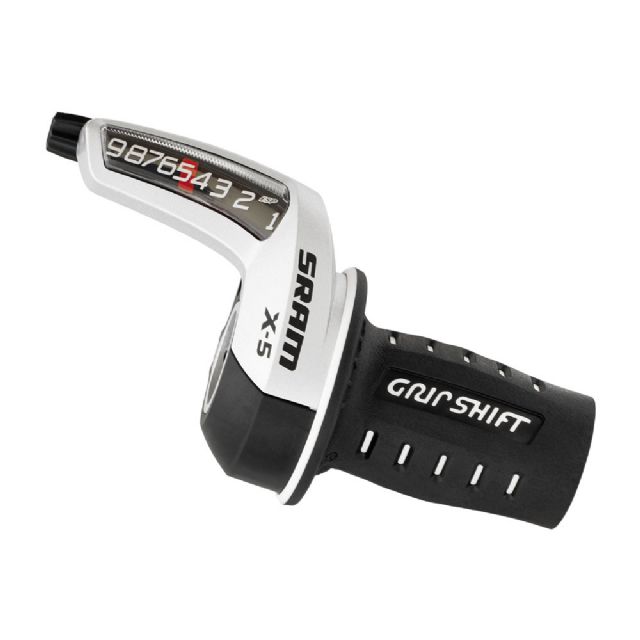 A high-end derailleur made by Sram. (photo from company website)
During his speech, Liu praised that Sram's decision to locate its Asia R&D center in Taiwan is a right strategy, and the center will help push ahead Taiwan's bicycle industry. Tseng said that the Sram ADC will enhance  international competitiveness of Taiwanese bicycle industry, and also boost added-value of Taiwan-made bicycle products.
Stanley Day, president of Sram, highly praised the comprehensive and strong bicycle supply chain in Taiwan, as well as the island's strong capability in precision manufacturing and product development.