Already the No.1 notebook PC vendor in Taiwan's domestic market, Asustek Computer Inc. (ASUS brand) targets grabbing even-higher shares in different market segments, including  gaming notebook PC and government contracts.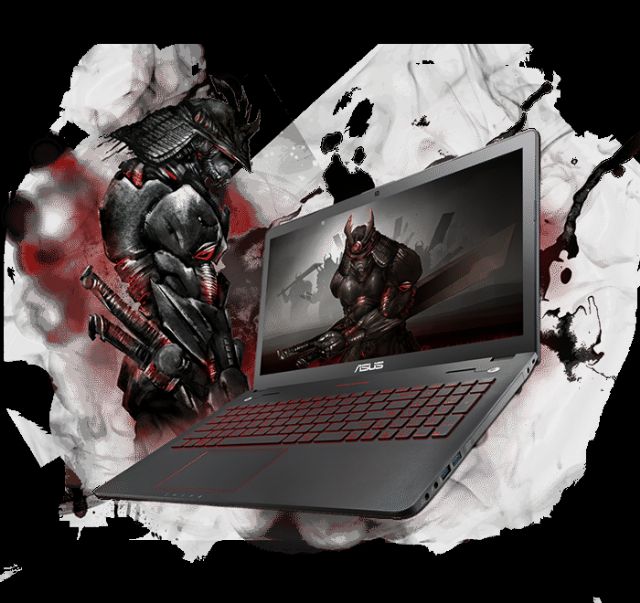 A high-end ASUS gaming notebook PC model. (photo from company website)
A senior manager of ASUS said that under company CEO Jerry Shen's direction, his company aims to achieve 50% sales growth in this year's domestic gaming notebook segment. If the goal is achieved, he added, the company's overall notebook PC sales in Taiwan are expected to grow by 20%, and ASUS will challenge market share of 50% on the island.
The gaming notebook segment features higher unit price, higher profit margin, and low replacement rate by tablet PCs, drawing many PC vendors' attention. Dell's Alienware series, ASUS' ROG, and Lennovo's Eraser models are all famous names in the niche market.
ASUS has been the No. 1 notebook PC brand in Taiwan for many years; and the company reported market share of 46% in the fourth quarter of 2013. To further expand its share of the home market, Shen has chosen the gaming notebook as a new focus for his company's future growth.
ASUS said that Taiwan's notebook PC market has been shrinking for a few years, including an 8% decline in 2013, with a 5% decline forecasted in 2014. In addition to eyeing gaming notebook PC sales, ASUS is also targeting more business opportunities in the government contracts market, which is expected to increase 5% to 8% this year.
The computer vendor also plans to launch the brand-new VivoTab Note 8 tablet, which has an eight-inch screen and Win8 operating system. In June, ASUS will announce the new-version T100 Transformer tablet with more color options, and will launch the larger-screen T200 in the third quarter.