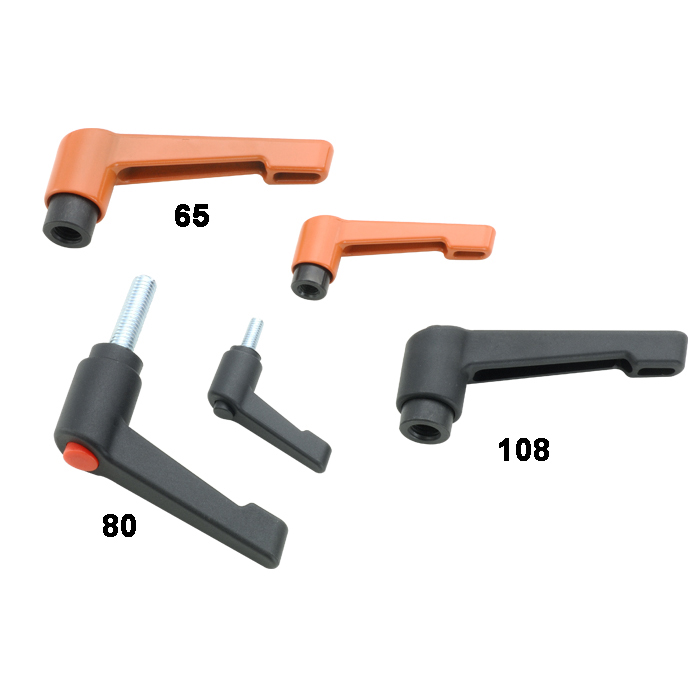 Design, development, tooling and plastic injection molding of mechanical hardware, furniture accessories, sports equipment parts, and healthcare equipment parts.
Shen Shan International Glide Corp. supplies wideranging plastic products for indoor and outdoor furniture, healthcare equipment, sports equipment, metallic product and mechanical applications.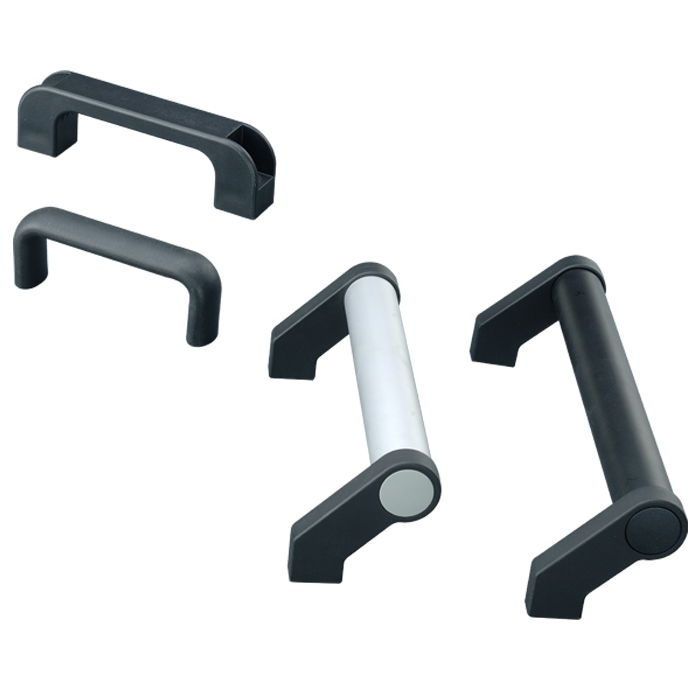 Apart from standard items, we also customize products based on samples or drawings, turning out products fully meeting custom demands backed by ample manufacturing experience and specialized techniques.
Our production facilities including plastic injection-molding machines with robotic arms enable fully automated production for consistent quality. Joint R&D, design and manufacture are welcome.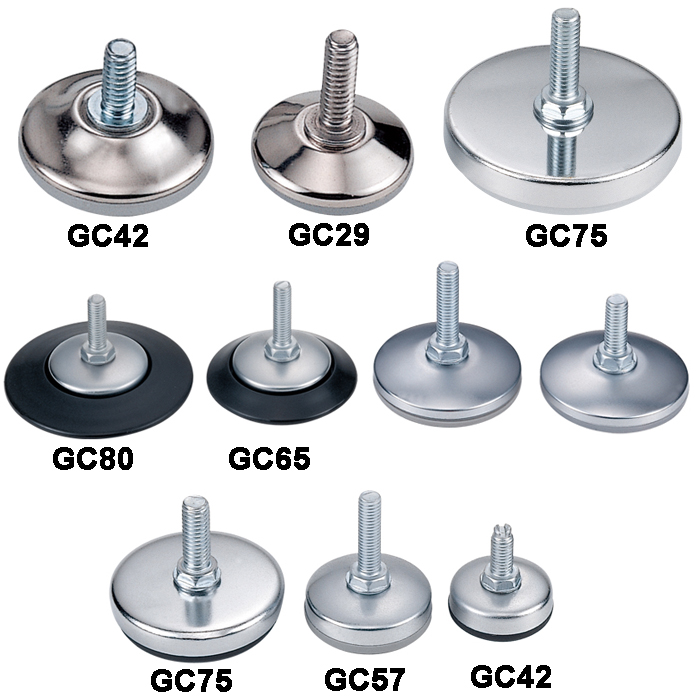 SHEN SHAN INTERNATIONAL GLIDE MFG. CORP. (EXCELSIOR WORLDWIDE CORP.)
No. 10, Lane 267, Minsheng Rd., Sec. 3, Shangfeng Borough, Taya Dist., Taichung City, Taiwan 428
Tel: 886-4-2566-5612
Fax: 886-4-2567-2556
E-mail: service@excelsior-corp.com; evelyn.lin@excelsior-corp.com
http://www.excelsior-corp.com