Taiwanese machine-tool makers Hiwin Technology Co., Ltd. and Fair Friend Group will engage in acquisitions overseas in the second half (H2) of the year to support robotic projects and build global presence.

Hiwin, a major maker of ballscrews and precision components for machine tools in Taiwan, will acquire a German software developer of driver control programs, while Fair Friend, Taiwan's major machine-tool maker, plans to take over one machine-tool maker each in Germany and South Korea.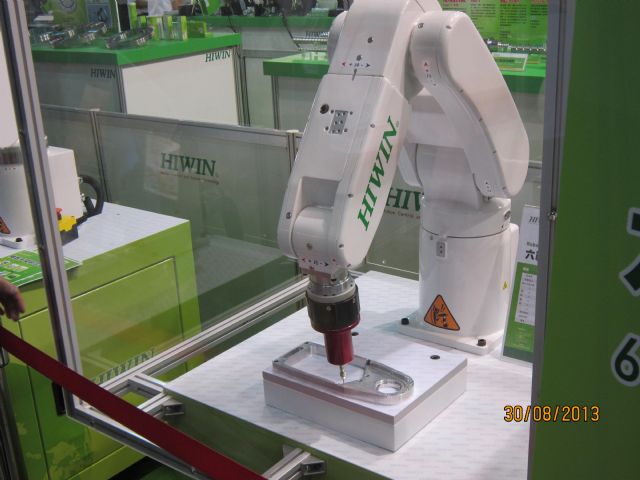 Acquisition of a German software developer in H2, 2014 will help boost Hiwin's robotic project.
Hiwin's chairman and chief executive officer (CEO), Eric Chuo, stressed that the new acquisition, the company's second in Germany, is crucial to its development of industrial robots and the Industry 4.0-based intelligent factory making most of the Internet of Things promoted by the German government. He expects the deal to be finalized as early as Q3, 2014.
Chuo predicts the company's shipments of industrial robots to ramp up monthly in H2, 2014 from around 100 systems of July this year.
For Fair Friend, the planned acquisitions are crucial to its global market expansion when orders are swarming to the island's machine-tool makers thanks to the recovering global economy.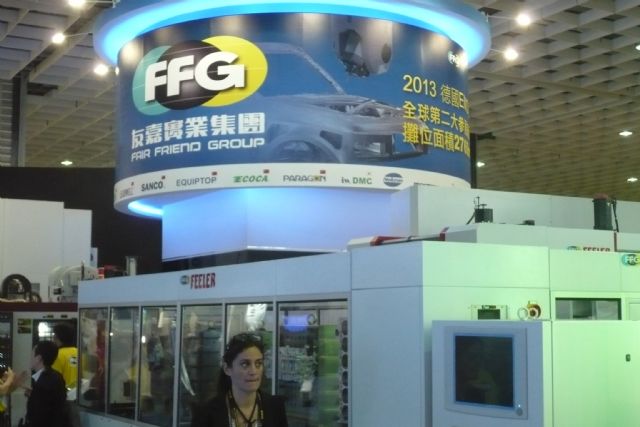 Fair Friend Group plans several acquisitions overseas in H2, 2014.
The group will acquire a South Korean manufacturer of machining centers and a leading lathe maker in Germany, both of which are estimated to add US$100 million to the group's annual revenue.
According to group chairman, Jimmy Chu, the group will take over at least 80% of the South Korean manufacturer, which is among the nation's top-six machining center makers. The group projects to hold 70% in the century-old German manufacturer, whose machines are widely used in shipbuilding, railway, and aircraft industries. (KL)