Advantech Co., Ltd., a major maker of industrial PC (IPC) in Taiwan, recently announced a goal to take a 60% share of Taiwan's digital healthcare market by the end of 2014, and to set up strategic alliance with healthcare software developers in China, targeting to accelerate digitization of healthcare equipment and processes across the Taiwan Strait.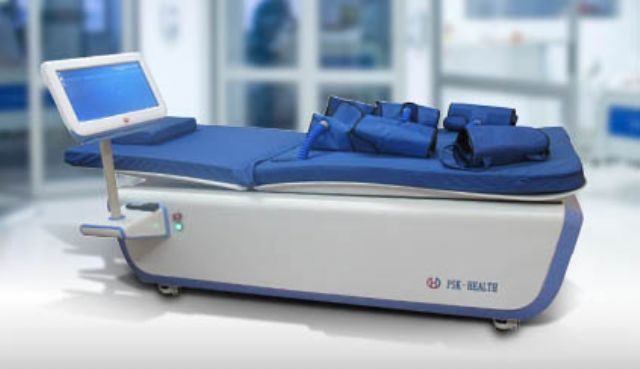 One of Advantech's smart healthcare solutions for cardio patients. (photo from company website)
The IPC maker says it has focused on intelligent healthcare for more than 10 years. In addition to having its first foreign partner in 2000, Advantech partners with well-known, international healthcare equipment brands as  GE, Philips etc.
A senior executive of Advantech's digital healthcare business division says Internet of Things (IOT) enables creating patient-centric, intelligent healthcare platform to link concerned parties, including patient, medical staff, medication dispensation, and equipment. He stresses that Advantech's digital healthcare solutions focus on three major fields: integrated operating room, quality healthcare, and intelligent diagnosis to provide registration, automatic navigation, wireless bio-measuring, bedside information system, real-time positioning, mobile workstation, surgical anesthesia workstation, surgical teaching, to operation management. The company offers customers software and hardware solutions.
In 2014 Advantech proposed its enterprise vision in a Smart City business model of the future, and plans to hold technical application forums in six major Chinese cities. The firm aims to help realize such Smart City construction in second- and third-class cities in China, by providing the latest applications and know-how to constructors in seven major sectors including healthcare, logistics, retail, manufacturing, architecture, agriculture, and transportation.
The maker recently held a cross-strait smart healthcare forum in Kunshan, Jiangsu Province of China, having invited experts to attend.