At the Guzhen lighting fair, Zhongshan Powersun Lighting Technology Co., Ltd. promoted decorative lighting, LED lighting and commercial lighting as panel lights, mining lights, flood lights, and LED cross-star light.

Founded in 2005, the company is a professional LED-lighting maker that handles design, development and manufacturing work all on its own. Among its main products are high-power emitters, segment displays, guardrail tubes, recessed ground lights, underwater lights, wall washers, PAR lights, bulbs, ceiling lights, and flood lights.

The company uses imported equipment and materials to make its products, which have been managed according to ISO9000 quality system and certified to CCC and CE standards. Its major export destinations include North America, Western Europe, and Southeast Asia.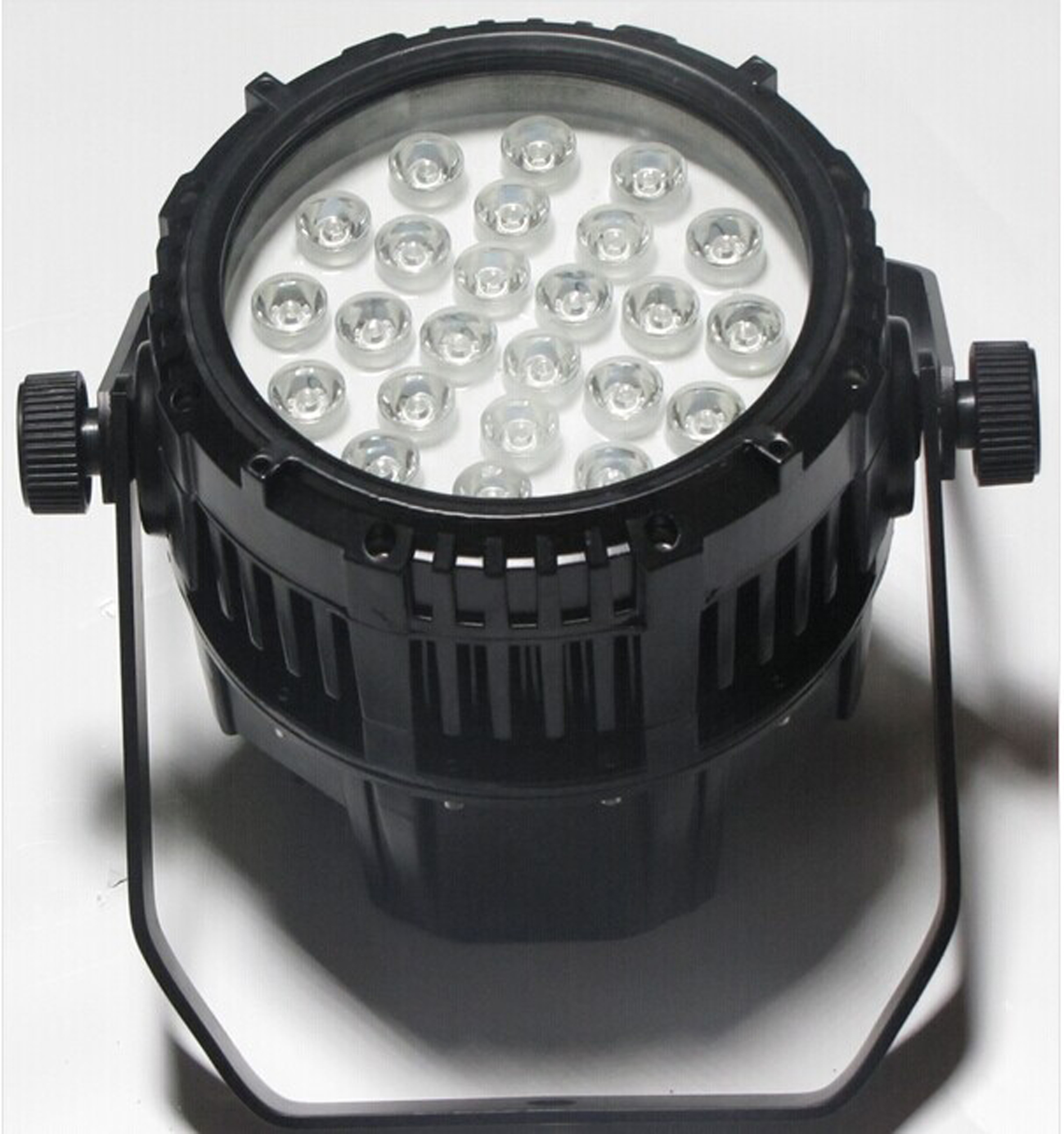 .