Wenzhou Longhua Company is versed at making cable ties, plugs, jerrican, hammocks and electric fencing system.

Ever since 1995, HK Nine Star Company and Wenzhou Longhua Toy Company have jointly invested in developing the international market. With their products proving popular in more than 100 countries, the annual sales reached US$25,000,000 in 2013.

Wenzhou Longhua is committed to offering high quality products, good price and thoughtful service for every customer, hence having built a large base of loyal customers worldwide for decades. The company believes whenever its products are accepted by its customers, they must be marketable among consumers throughout the world.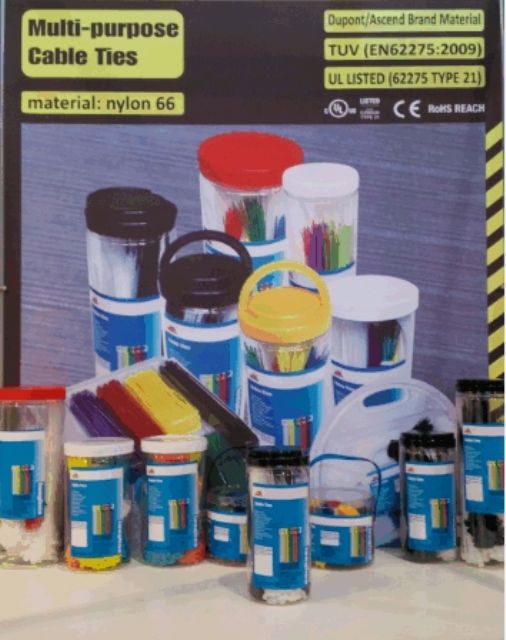 cable ties
Contact person: Jenny Wu
Tel:86-769-85222567
Email:dongcens@cens.com