Bright International Group Ltd. was founded in 1983 by making lightings, and today is a world-caliber supplier with sales to over 100 countries and regions, to which is attributable partly a full line of advanced manufacturing equipment the company employs.

With three manufacturing bases that totally occupy about 200,000 square meters, the company boasts over 60 production lines and ample annual capacity of 10 million units of various lighting products. For consistent quality, this maker handles over 90% of a production cycle in house.

Backed by exceptional production capability and relatively plentiful capacity, the company can provide all-around lighting solutions to meet customers' requirements.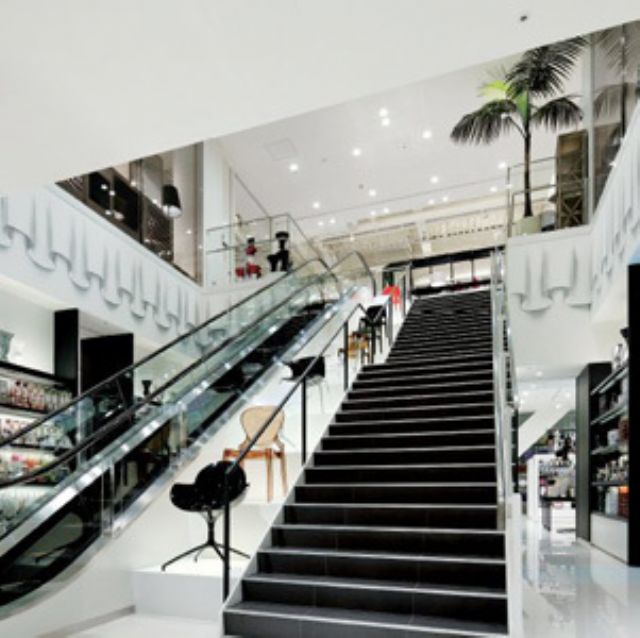 Bright Project
Contact person: Carmen Lo
Tel:86-769-85222567
Email:dongcens@cens.com