LANO LED Lighting Co., Ltd. is a professional manufacturer of LED lightings and related applications. 

After years of development, the company's products now encompasses LED flood lights, LED tunnel lights, LED strip lights, LED soft rope lights, LED hurdle tubes, LED T5/T8 tubes, etc.

The company's LED flood light has high brightness with good heat sink, with the body being made of die-cast aluminum and the tempered glass being heat and crash-resistant. The environmental-friendly, efficient and energy-saving lighting works without flickering, UV or infra-red radiation and is easy to install and maintain. The product is applicable to stages, advertising boards, gyms, stadiums, yards, lawns, gardens, parks, plazas, shopping malls, exhibition halls, etc.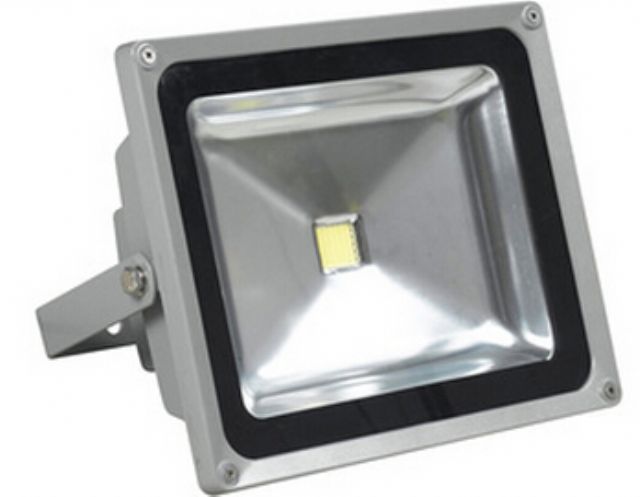 LED flood light
Contact person: Jenny Wu
Tel:86-769-85222567
Email:dongcens@cens.com