Zhongshan NACO Lighting Factory is dedicated to R&D, production and sale of modern lighting.

The MD1307-1 pendant lamp is among NACO's best-sellers. The lamp has a compact, contemporary exterior design to gain elegance and charm, coupled with a glass shade that is developed on geometric modeling concepts, making it an ideal element for interior decoration. Plus, metal parts of the lamp all undergo plating for rustproofing, while no radiation is generated during operation. The chromium plating technique applied in light pole gives the lamp better brightness, durability, safety and reliability.

With prestigious brands in European markets on its customer list, NACO has seen its products sought-after in Europe, Latin America and many other countries and regions.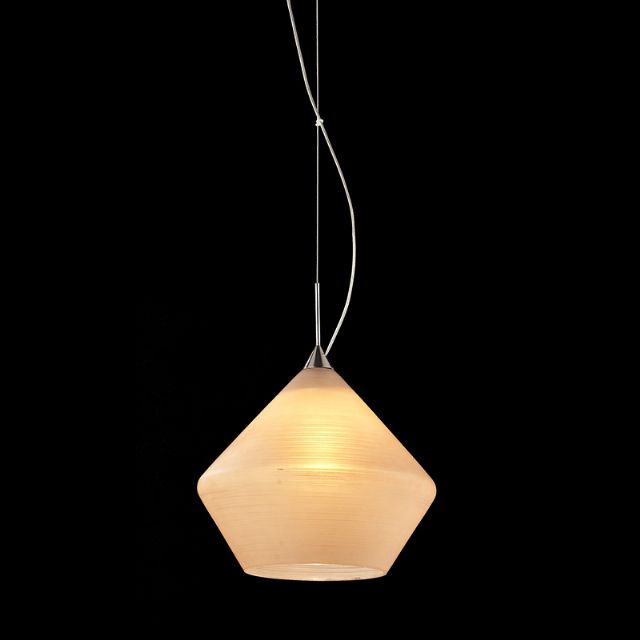 Pendant Lamp
Contact person: Jenny Wu
Tel:86-769-85222567
Email:dongcens@cens.com