SHENZHEN JIAHONG Source Technology Development Co., Ltd. is a commitment to LED lighting research and development, production and sales as one of the integrated high-tech enterprises. Focusing on research and development of LED driver circuit and LED light source module, JIAHONG innovates constantly to research and develop new LED lighting products to meet the needs of market trend.

The main products include LED guardrail light, LED underwater light, LED underground lamp, LED music wall lamp and so on. The LED underwater light has an attractive appearance. The lamp shell is made of stainless steel or pure copper, which accords with the standard specification. Using special process tempered glass makes it waterproof, rust-proof and not easy to be broken. With advantages of low power consumption, bright colors, shock resistance, long lifespan and convenient installation, the light is an ideal product for pool in square, music fountain, city lighting system and so on.

Based on the developing of engineering lamps, JIAHONG devoted themselves to the exploitation and application of the smart LED products and to be the professional supplier for the smart, environmental friendly LED systems as well as the LED lightings. With the hard and efficient work of developing team, the creative and functional new products come out constantly.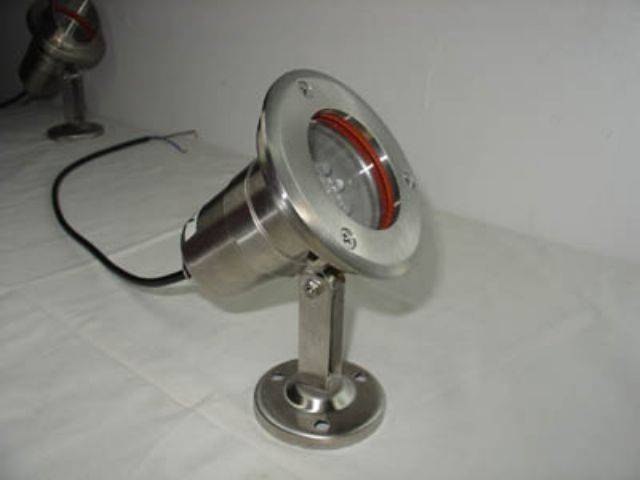 LED underwater light
Contact person: Jenny Wu
Tel:86-769-85222567
Email:dongcens@cens.com