TechNavio predicts global agricultural machinery market to grow at CAR of 7.97% during 2013-2018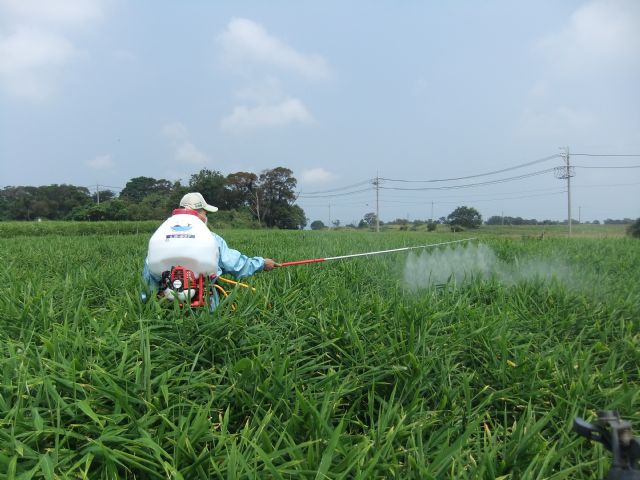 Taiwan has lots of competent suppliers of light-duty agricultural equipment and accessories.
Mainly used on farms to minimize labor input and raise efficiency, irrigate, harvest and help enhance profits, with smaller versions also used for gardening and landscaping, agricultural machinery and equipment continue to gain popularity all over the world, especially when crop production has become an exigent issue among global governments amid the steadily growing global population, particularly in mostly poor, developing nations as India, Indonesia and the Philippines.
According to the results of the World Population Prospects: The 2015 Revision published by the Department of Economic and Social Affairs of the United Nations, the world population reached 7.3 billion as of mid-2015, suggesting that the world has added one billion people or so over the past 12 years. Of the total, Asia accounts for around 60 percent, compared to Africa with 16 percent, Europe 10 percent, and North America 5 percent. The report says the global population is projected to increase by more than one billion people within the next 15 years, to 8.5 billion by 2030, 9.7 billion by 2050 and 11.2 billion by 2100. Such growths will pump growth momentum into the global market for agricultural machinery and equipment, which are necessary to further ramp up crop production.
In light of the trend, TechNavio, a global market research firm, predicts global agricultural machinery market to grow at a compound annual rate of 7.97 percent over the period 2013-2018 in its "
Global Agricultural Machinery Market 2014-2018"
 report, with the persistently surging global population being a key factor driving the growth. While global makers have applied more new technologies in enhancing performance and functionality of their machines to compete and build profitability amid future development of the sector, fluctuating prices of raw materials, however, could undermine growth of this market.
Among the many kinds of agricultural equipment, including harvesting and seeding machinery as well as wool pressers, grinders, windmill and mixers, tractors are the largest product group in the market. Asia and Africa, the two most populous continents as mentioned above, continue to witness higher adoptions of modern agricultural machines in farming, where the demand is more than twice that of other regions, with China and India leading the growth in market demand.
Despite not being known for supplying tractors and other large-sized agricultural machinery, Taiwanese suppliers in the industry, nevertheless, possess ample expertise and capacity to develop and manufacture related, light-duty agricultural equipment as pumps, watering or irrigation supplies, spray wands, nozzles and other accessories. With strong commitment to quality, performance and customer satisfaction, most of them have built solid footholds all over the world as trustworthy partners.