Big Sun Industry Co., Ltd., founded in 1978 in Taipei, northern Taiwan, has been dedicated to production and development of LED lightings for different applications as one of the most experienced, reliable suppliers in its line.

Not many Taiwanese LED lighting makers are on a par with Big Sun in terms of  expertise in the field, as the company's 30-year experience denotes its time-tested production and R&D capability after all. The company's high-profile LED lightings have been well received by globally leading brands, like Honda and GE, on an OEM (original equipment manufacturing) basis.

The newly launched PAR38 series 10-watt LED bulb results from Big Sun's sincere devotion to R&D, and features a patented design on thermal conductivity that effectively enhances luminous efficiency of the bulb and prolongs lifespan.

Developed in line with growing demand for green, energy-saving products, the LED bulb proves 50% more energy efficient than competing models, very suitable for household use. In addition to PAR38, the company has unveiled C26 and C32 series LED candles that also outperform conventional models in energy and luminous efficiency.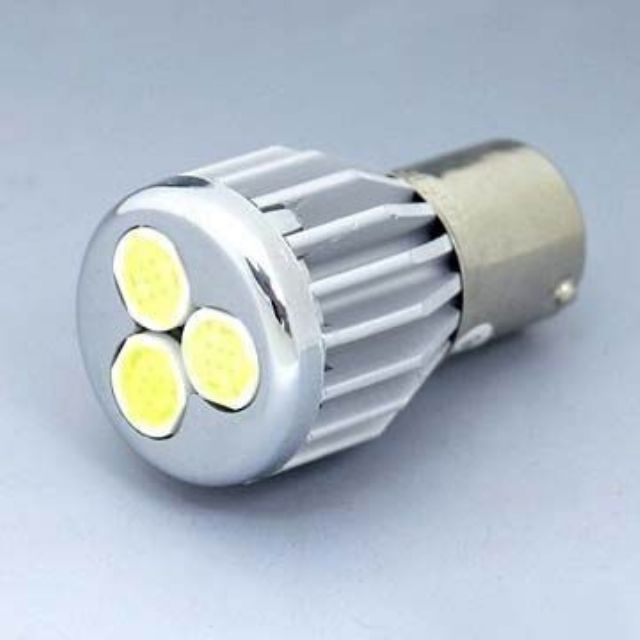 Sample of Big Sun's Auto LED lights.
Big Sun Industry Co., Ltd.
5F, No. 398, Sec. 1, Keelung Rd., Taipei City, Taiwan
Tel: 886-2-2758-3131
Fax: 886-2-2758-2233
Email: sales@bsunlight.com
Website: www.bsunlight.com
Caption: Big Sun's PAR38 10-watt LED bulb features a patented design on thermal conductivity.