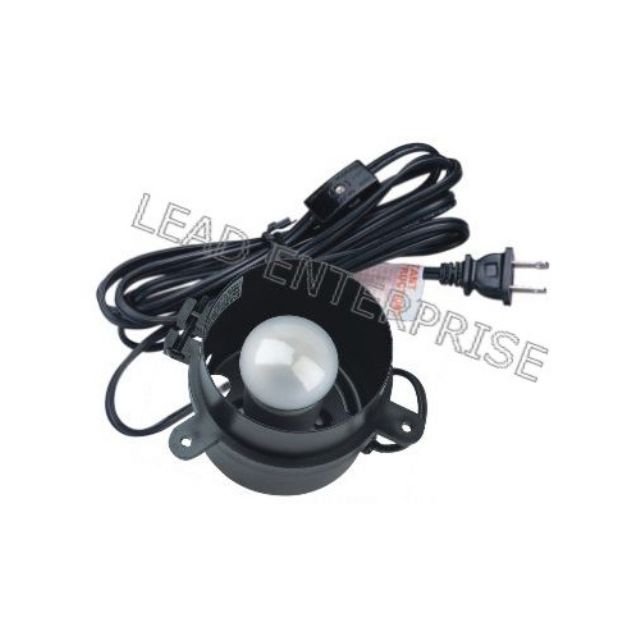 Cabinet lights by Lead Enterprise.
Founded in 2000, Lead Enterprise Co., Ltd. is a dynamic cabinet lighting fixture manufacturer in China, providing lighting products to furniture makers both at home and abroad.
With experienced and skilled workers, the company generates high-quality lighting products that have been certified to meet such world standards as UL, CUL, CE, and 3C.
To stay competitive in the world arena, Lead has spared no efforts upgrading its manufacturing technologies and streamlining its plant, which occupies an area of more than 6,000 square meters and is installed with advanced manufacturing machines and facilities.
The company's lighting fixtures go mainly with various cabinets and safety is its best guaranty to customers.
In addition to the market in China, Lead sells its products to the United States, Canada, Europe, the Middle East and the neighboring Vietnam as well.
Lead Enterprise Co., Ltd.
No. 1 Industrial District, Xin Nan, Qishi Town, Dongguan City, Guangdong Province, China
Tel: 86-769-86768271, 86768270, 86768273 & 86768275
Mobile: 86-13602331101
Fax: 886-769-86768272
E-mail: shlight@shlight.cn
Website: www.shlight.cn