The Big 5

Show Date:
2012/11/05~2012/11/08
Show Place:
Dubai World Trade Centre
Dubai, U.A.E.
Official Website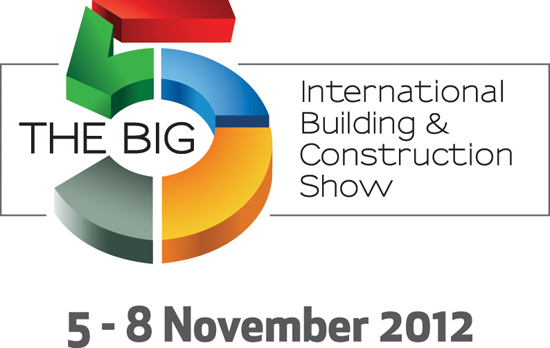 For more than 30 years, The Big 5 has brought buyers from across the Middles East the widest and most comprehensive range of building and construction products.

In 2011 The Big 5 attracted 50,275 participants from across the Middle East, with a significant increase in the number of buyers from Saudi Arabia and Qatar. New features were introduced to the show, including over 130 free to attend seminars, The Green Build Congress and four new dedicated product sectors.

Unlike many other international markets, construction in the Middle East continues to grow, offering huge potential to international exhibitors who are looking develop their business and The Big 5 is the perfect place to cultivate new opportunities in the region.

For 2012 we will continue to focus on product innovation and green technologies and provide valuable content that enables us to bring more buyers to the event. We will also ensure that our international exhibitors are better equipped to trade in the Middle East by expanding our 'How to trade in the UAE' educational programme to include advice on trading in other Middle East Countries.

CENS E-Magazines
2019-01 Edition

Guidebook to Taiwan Hand Tools is a guide to detailed introductions of hand tool suppliers in Taiwan to make sourcing a...(more)

Free SampleView Ebook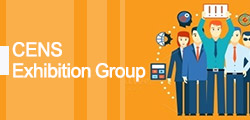 ©1995-
2006
Copyright China Economic News Service All Rights Reserved.