Denso Corp., Japan's leading auto parts maker, has announced its decision to step up investments in China, in a bid to increase sale in the Chinese market to 220 billion Japanese yen by 2010, up from 2006's 150 billion yen.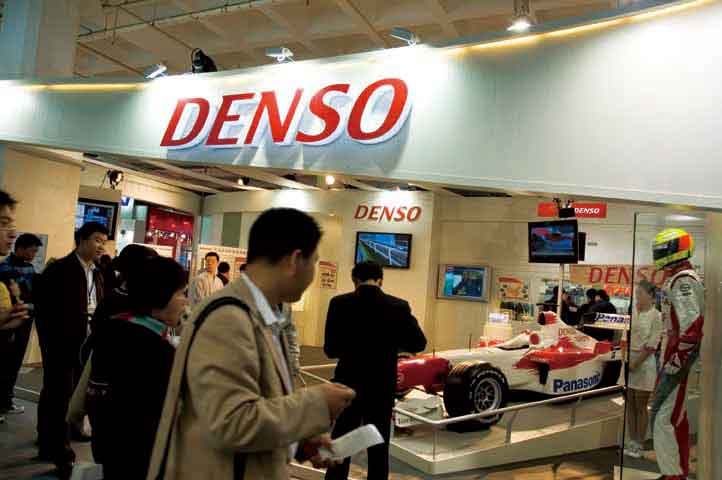 Denso of Japan actively steps up investment in China.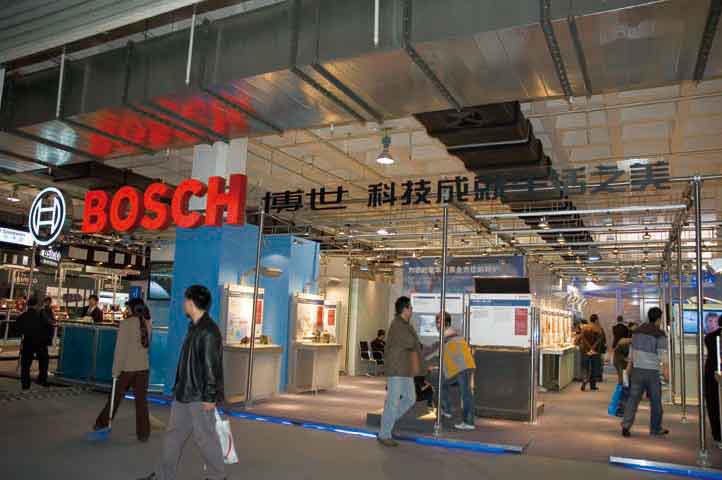 Bosch of Germany, a major Denso rival, is one of earliest to tap Chinese market.
Though a company on the world's top-500 list of enterprises and the world's second largest auto-parts supplier, Denso has much lower visibility in China than that of German Bosch and American Delphi, due to its later arrival and the preference of Japanese businesses to stay low-profile. Denso entered the Chinese market in 1994, when it established the first joint venture in Yiantai of Shandong Province. After some 10 years of development, Denso's Chinese operations now boast 24 affiliated firms, including factories, distributors, and technological centers, all of which form a complete supply chain to cover marketing, after-sale service, and manufacturing. The parent set up Denso (China) Investment Co., Ltd. in 2003 to oversee its Chinese operations, with paid-in capital of US$235 million, and now has branches in Tianjin, Shanghai, Guangzhou, and Changchun.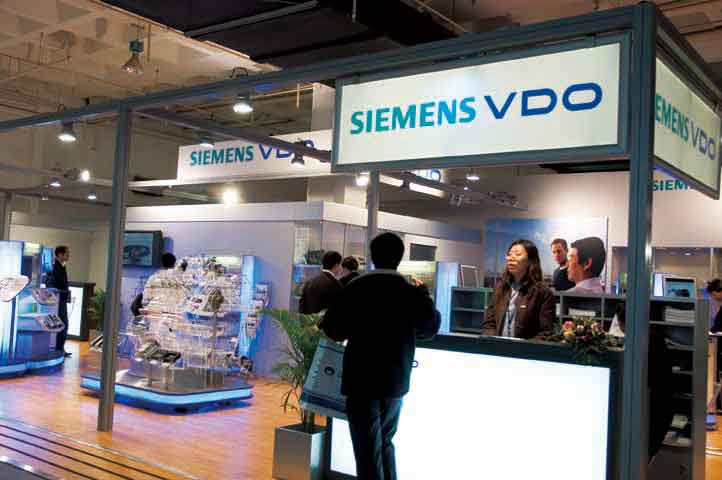 Booming and huge Chinese market attracts many major global parts suppliers.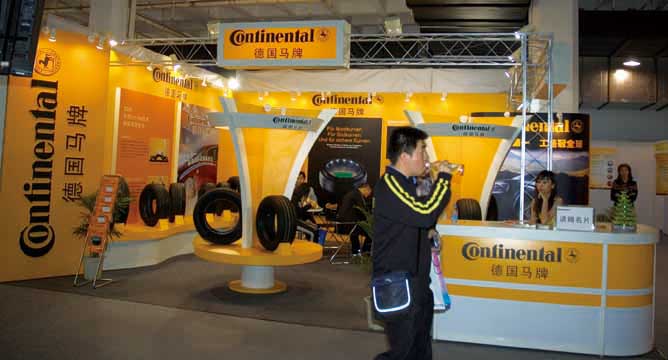 Rising presence of first-tier auto parts players in China intensifies competition in rapidly growing market.
Japanese parts makers mostly are dedicated to supplying Japanese automakers in China, a sign of patriotism, protectionism that also bear a major negative side-effect: Denso lags behind U.S. and European rivals in the scale of business development in China. To reverse such trend and fully tap the huge Chinese market, Denso, therefore, has decided to considerably raise its stake in China. Owing to large-scale expansion in private auto ownership and enhanced living standards, the Chinese after-sales auto market will grow by leaps and bounds in the coming years, with its scale expected to total some US$25 billion by 2010. The general consensus is that international auto-parts vendors will rush to make the most of such huge market potential.
Chinese Operations of DENSO, BOSCH and DELIPH

Companies

DENSO

BOSCH

DELIPH

Startup Date in China

1994

1909

1993

Number of Chinese Affiliates

24

14

17

Accumulated Investment

US$400 M.

620 M. euros

US$500 M.

Turnover

US$660 M. (2005FY)

1.3 billion euros (2006)

US$1.92 B. (2006)