Since its inception in 1987, Yeun Chang Hardware Tool Co., Ltd. has been dedicated to production of fasteners for industrial and DIY purposes for over 20 years.

The company can turn out over 200 metric tons of various screws, steel nails, angular spiral steel nails, type nails, round steel nails, with some sold under own brand Thumb Brand. Also, safety-positioned clamps for screws and nails are among the company's product lines.

Committed to quality production, the company has been certificated to meet ISO9001 standards as a world-caliber OEM in the line. Besides, backed by a skillful R&D team in house and seasoned know-how, the company has also earned solid reputations for its ability to develop fasteners with special specifications and designs to meet customer's requirements. (SC)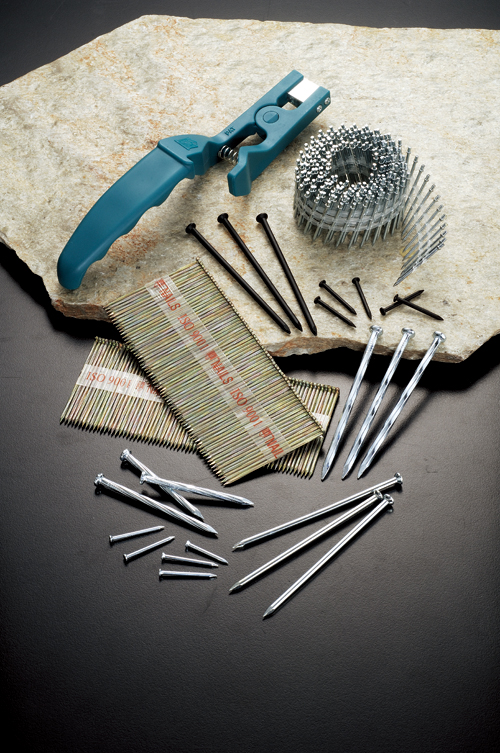 Yeun Chang Hardware Tool Co., Ltd.
No.16, Gongye E. 2nd Rd., Changbin Industrial Park, Lugang Township, Changhua County, Taiwan
Tel: 886-4-752-6921
Fax: 886-4-761-1000
Email: yeun.chang@ycnail.com
Website: www.ycnail.com.tw