Jeng Feng Cutter Manufacture Industry Co., established in May 1988, is one of Taiwan's most professional manufacturers of various kinds of industrial knives. The company has expertise in developing customized knives especially for cutting cartons and corrugated cardboard boxes.

The company boasts it has established good reputation in the world market because of its long-term dedication to developing advanced manufacturing skill and offering satisfactory after-sale services.

To ensure high quality of its products, Jeng Feng has invested NT$10 million to install a double-column milling machine and a large-sized grinding machine with a diameter of one meter.

Jeng Feng has a modern factory of 72,000 square feet in Chingshui Dist. of Taichung City, central Taiwan, with production equipment including CNC lathes, CNC milling machines, surface grinding machines, cylindrical grinding machines and double-column milling machines. With an in-house research and development department, the company has been devoted to the development of precision cutters since its founding.

The company's major products can be roughly divided into six categories, including slotters, NC cutters, cutters, circular knives, slitter blades, and slitter circular knives.

Jeng Feng currently exports almost 75% of its output to the international markets, mainly mainland China, Southeast Asia, Northeast Asia, East Europe, the U.S., Canada and some industrialized European nations.

The company says it can develop sophisticated cutters based on samples provided by customers. Most of the company's products are developed on the OEM (original equipment manufacturer) basis. (BS)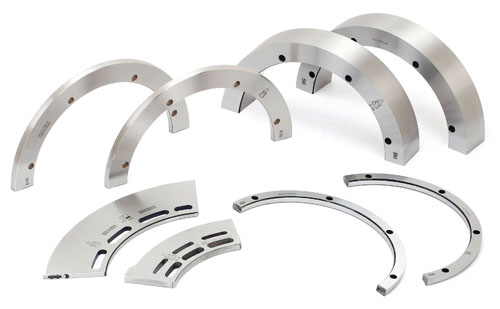 Precision slotters developed by Jeng Feng.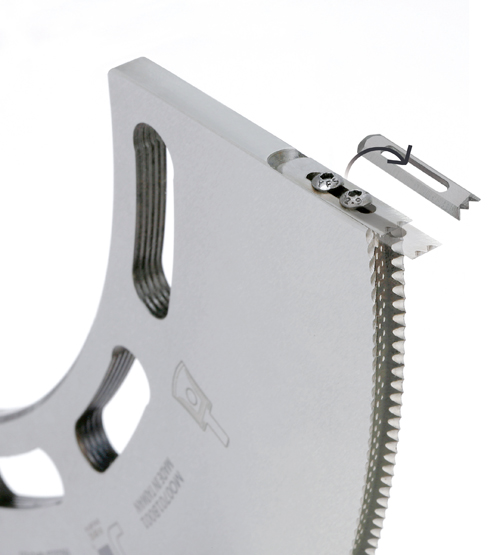 Jeng Feng Cutter Manufacture Industry Co., Ltd.
Tel: 886-4-2620-1966
Fax: 886-4-2620-1956
E-mail: jf1966@ms36.hinet.net
Website: www.jengfeng.com.tw