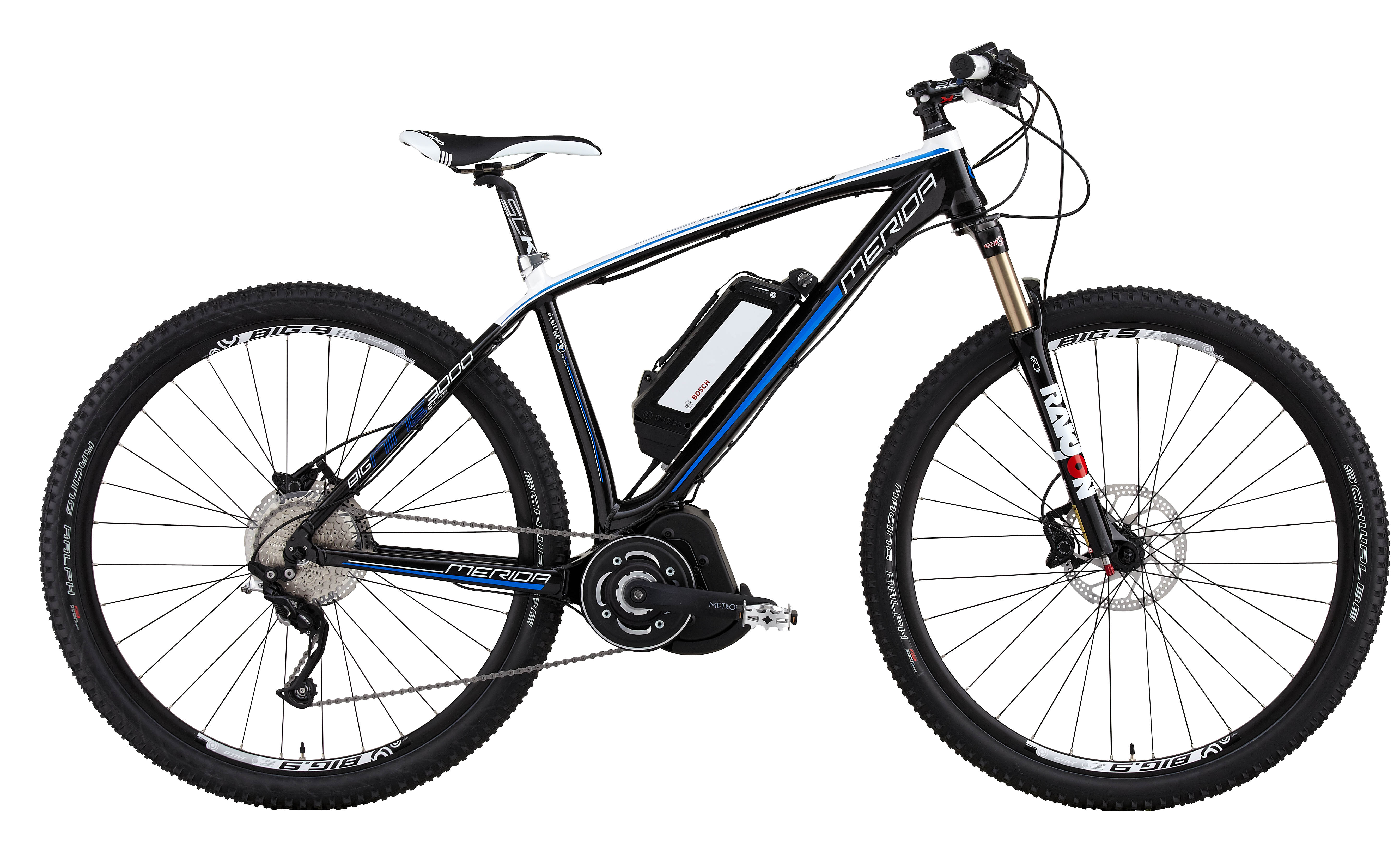 A high-end bicycle made by Merida.
Merida Industry Co., Ltd., a major bicycle manufacturer in Taiwan, set six corporate record highs in 2013, including annual consolidated revenue, total sales volume, domestic sales volume, sales volume in China etc.
Due to delayed shipments, Merdia's revenue climbed by 10.6% YoY to NT$2.15 billion (US$71.77 million) last December, with annual revenue of NT$25.34 billion (US$844.7 million) in 2013, a 4.73% increase.
In 2013, Merida shipped 234.8 million bicycles, up 3.19% and a record high in company history, including some 1.08 million units made by its Taiwanese factory, which reported record annual revenue of NT$15.97 billion (US$532.4 million).
Merida sold 1.08 million  bicycles in China last year, a 25.3% increase and a new record high, generating sales revenue of about 1.8 billion renminbi (RMB, or Chinese yuan) in China last year, up 26%. Driven by increasing sales in China, revenue from its Chinese operations rose to account for about 34% of Merida's total revenue in 2013, from 28% in 2012.
Institutional investors said that in the first three quarters of 2013, Merida's accumulated earnings per share (EPS) was NT$7.92 (US$0.26), and the firm's 2013 EPS is expected to hit also a record high.
Giant Manufacturing Co., Ltd., another major bicycle maker in Taiwan and globally, had consolidated revenue of NT$3.73 billion (US$124.23 million) in December 2013, down 4.12% year on year (YoY), with 2013 consolidated revenue of NT$54.32 billion (US$1.81 billion). The company estimated its global bicycle sales volume at about 6.4 million units for 2013.
KMC Chain Industrial Co. of Taiwan, a major bicycle-chain supplier, had record annual revenue in 2013 of NT$2.07 billion (US$69.1 million), up 54% from the previous year and a company record high, thanks to acquisition of three overseas distributors. The chain maker's sales revenue in the fourth quarter 2013 was NT$600 million (US$20 million), up 17.4% quarter on quarter.