Less workdays due to the Chinese New Year holidays affected revenues of major bicycle and parts makers in Taiwan.

In January, Merida had consolidated revenue of NT$1.77 billion (US$58.8 million), down 18.02% month-on-month (MoM), and a 10.12% decrease year-on-year (YoY).

Merida pointed out that its bicycle sales in China in late January enjoyed YoY increase, but shipments from the company's factories in Shandong Province and Guangdong in China were affected by bad weather and less workdays, with some shipments delayed to February. According to the second-largest bicycle maker in Taiwan, it will complete shipments of 2014 models by March, while simultaneously kicking off small-batch deliveries of 2015 models. Deliveries of 2015 models are expected to peak from June, Merida said, and the firm is optimistic about sales growth in China, Europe, and the U.S.

Giant Manufacturing Co., Ltd., the largest bicycle maker in the world, registered January revenue of NT$4.39 billion (US$146.4 million), up 16.6% MoM but down slightly (0.12%) YoY.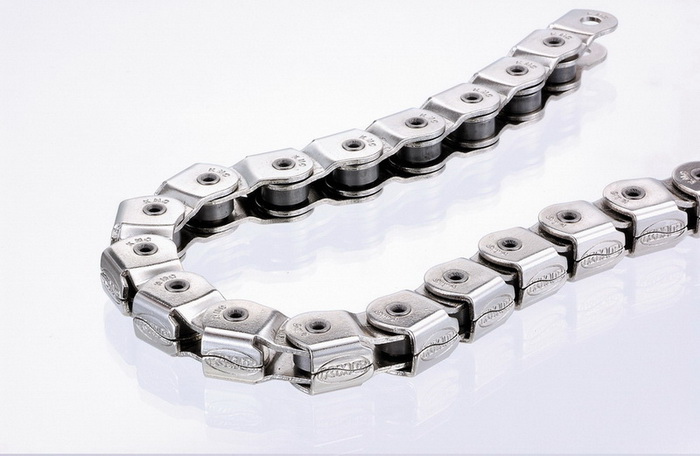 KMC's awarded bicycle chain.
KMC Chain Industrial Co., the world's largest bicycle-chain supplier based in Taiwan, registered January revenue of NT$227 million (US$7.6 million), a 20.4% YoY increase and a record high for the month in company history, to which the chain maker attributes peak-season demand from the aftermarket in Europe and the U.S., and the integration of KMC's three overseas distribution channels; while the firm's shipments to assembled-bicycle makers remain stable. KMC pointed out that the first half is the traditional high season for replacement aftermarket, and the second half for assembled-bicycle makers.