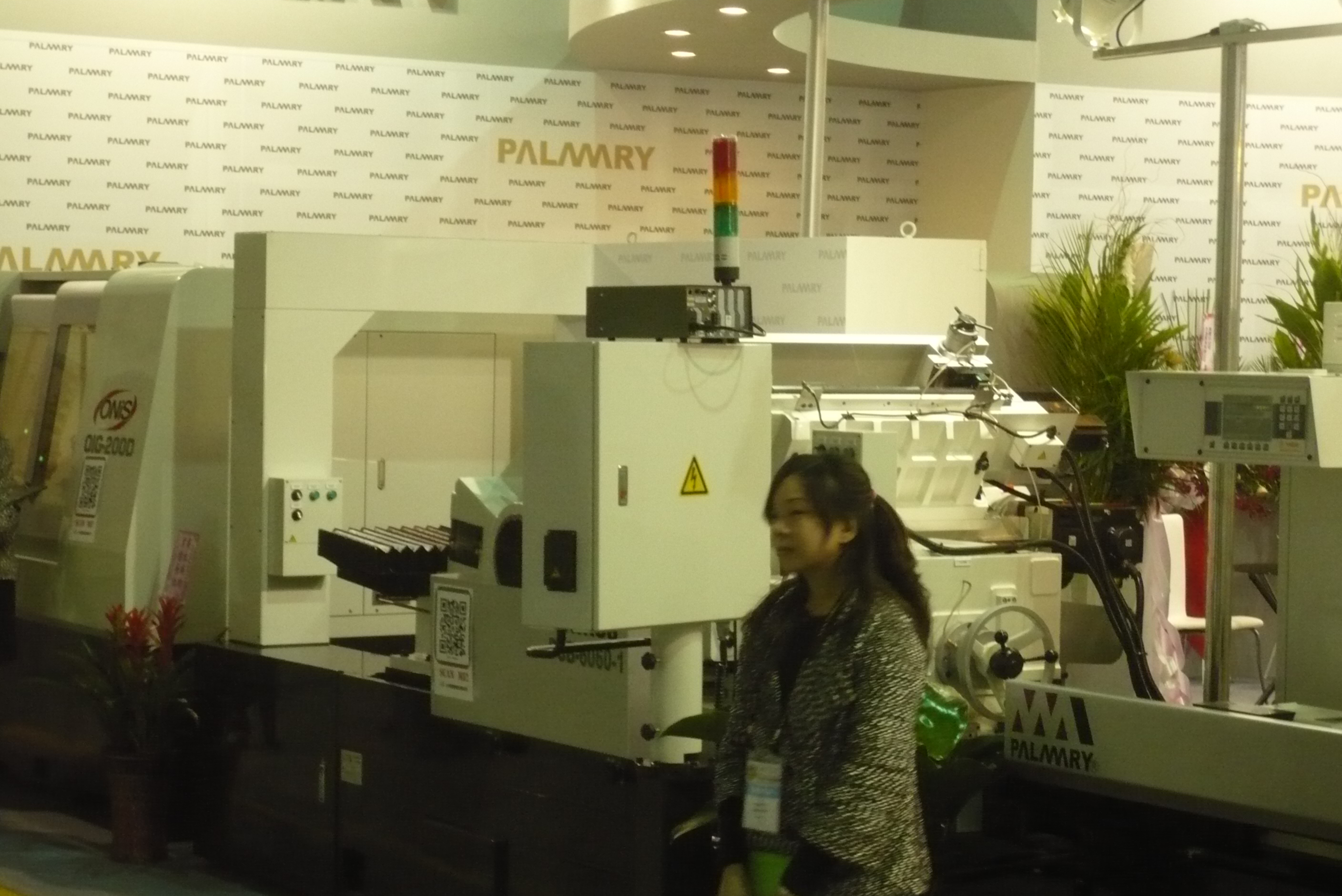 Taiwan's machinery exports fell 4.4% year on year in Jan. 2014
Taiwan exported US$1.5 billion worth of machinery in January, down 4.4% from the same month of 2013 due chiefly to a 31.1% decline in exports to mainland China, the biggest overseas market for the island's machinery.
The Taiwan Association of Machinery Industry (TAMI), which represents over 2,500 local manufacturers, ascribes the dwindled exports to the mainland mostly to the continuing tight-money policy there. The policy was imposed to curb loans to the mainland's excessively speculative housing market.
The Chinese credit crunch made Taiwan's machinery manufacturers reluctant to deliver orders to the mainland before the Chinese New Year, which fell on Jan. 30, because buyers there had not assured them that they would receive at least a 90% down payment.
In NT dollar terms, the January export decline amounted to only 0.9%, thanks to a 3.5% devaluation of the New Taiwan dollar against U.S. dollar during that month.
Despite the weakness in January exports, Taiwanese industry executives are optimistic about chances that the island's machinery industry will end up this year with revenues of NT$1 trillion (US$33.3 billion at NT$30:US$1) because of increased shipments to developed economies.
In contrast to their performance in the Chinese market, Taiwan's machinery exports to the United States, Germany, and Japan all rose over 10% in January, according to TAMI.
TAMI executives point out that American demand for machines and automated equipment is surging thanks to the increased repatriation of overseas American manufacturing industries in response to the Obama Administration's call for a manufacturing renaissance at home.
Further good news is provided by the European economy which, led by Germany, is bottoming out, and by the softening of the European sovereign debt crisis. In Japan, the sharp devaluation of the yen has inspired manufacturers there to add capital equipment to keep up with the resulting surge in exports. (KL)