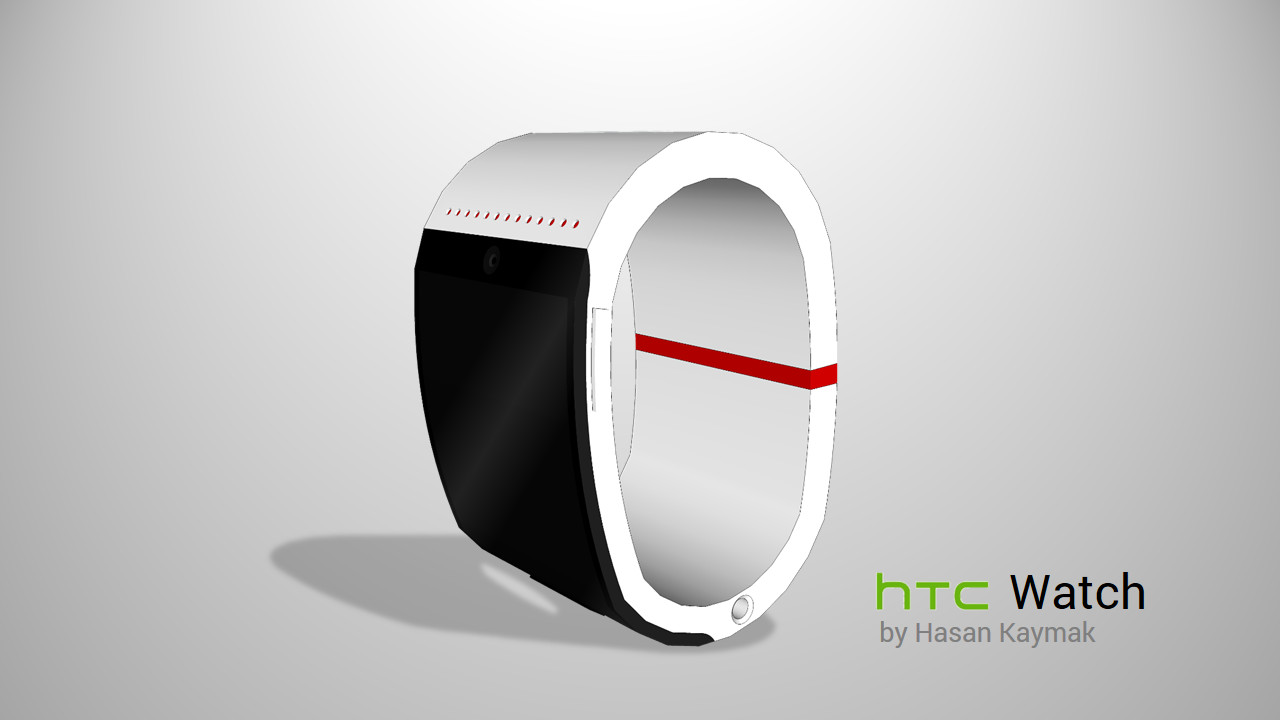 Wearable electronics, like watches, are expected to drive demand for mobile apps in the coming few years.
Global downloads of applications from online stores are forecast to exceed 268 billion by 2017, when overall revenue generated this way will reach US$77 billion, driven by the popularity of mobile internet devices, including smartphones and tablets, according to Gartner Inc., a British market research firm.
Gartner also predicts that mobile end-users will provide personalized data streams to over 100 apps and services everyday.
"Mobile apps have become the official channel to drive content and services to consumers. From entertainment content to productivity services, from quantified-self to home automation, there is an app for practically anything a connected consumer may want to achieve," said Brian Blau, research director at Gartner. "This connection to consumer services means users are constantly funneling data through mobile apps. As users continue to adopt and interact with apps, it is their data — what they say, what they do, where they go — that is transforming the app interaction paradigm."
Mobile users' personal information is increasingly seen as a valuable resource. Apps are usually provided to brand vendors as direct links to consumers. This is especially true of free apps, which accounted for 92% of all downloads in 2013, noted Gartner. Mobile users are often willing to provide personal data and accept advertising or data connectivity in exchange for free access to an app.
Another reason Gartner believes the global market for apps shows huge growth potential is that brand vendors and enterprises widely regard mobile apps as a key element in their user participation strategies. Additionally, the spread of mobile Internet devices, including wearable devices, is expanding the consumer and enterprise reach of mobile apps worldwide.
Blau pointed out that in the next three to four years, apps will extend their reach beyond smartphones and tablets to other electronic devices, from household appliances to auto electronics and wearable devices. Among these new applications, the director predicts, wearable devices will contribute 50% to overall app downloads by 2017.
Gartner notes that wearable devices will sharply increase app demand because most wearable devices have limited or no user interface functions, meaning that they will need to have apps installed to handle data input and output, content creation, online buying, and Internet access.
Blau emphasized that wearable devices will not fully rely on mobile devices, but manufacturers can keep these devices small and efficient and reduce their costs by using apps, which are easy to maintain and update.
Major service providers, including Google, Amazon, Facebook and Apple, have built close connections with most consumers worldwide and have collected a large amount of personal data. This data is being used for analysis and prediction to facilitate cognitive computing—a method to develop a computer system modeled on the human brain—as a key resource in maintaining their market lead. On another front, consumers are becoming more dependent on these service providers to manage their personal information, helping to accelerate the development of cognitive computing.
All those factors mentioned above give Gartner good reason to believe that more than 268 billion apps will be downloaded by 2017, generating revenue of US$77 billion. (SC)