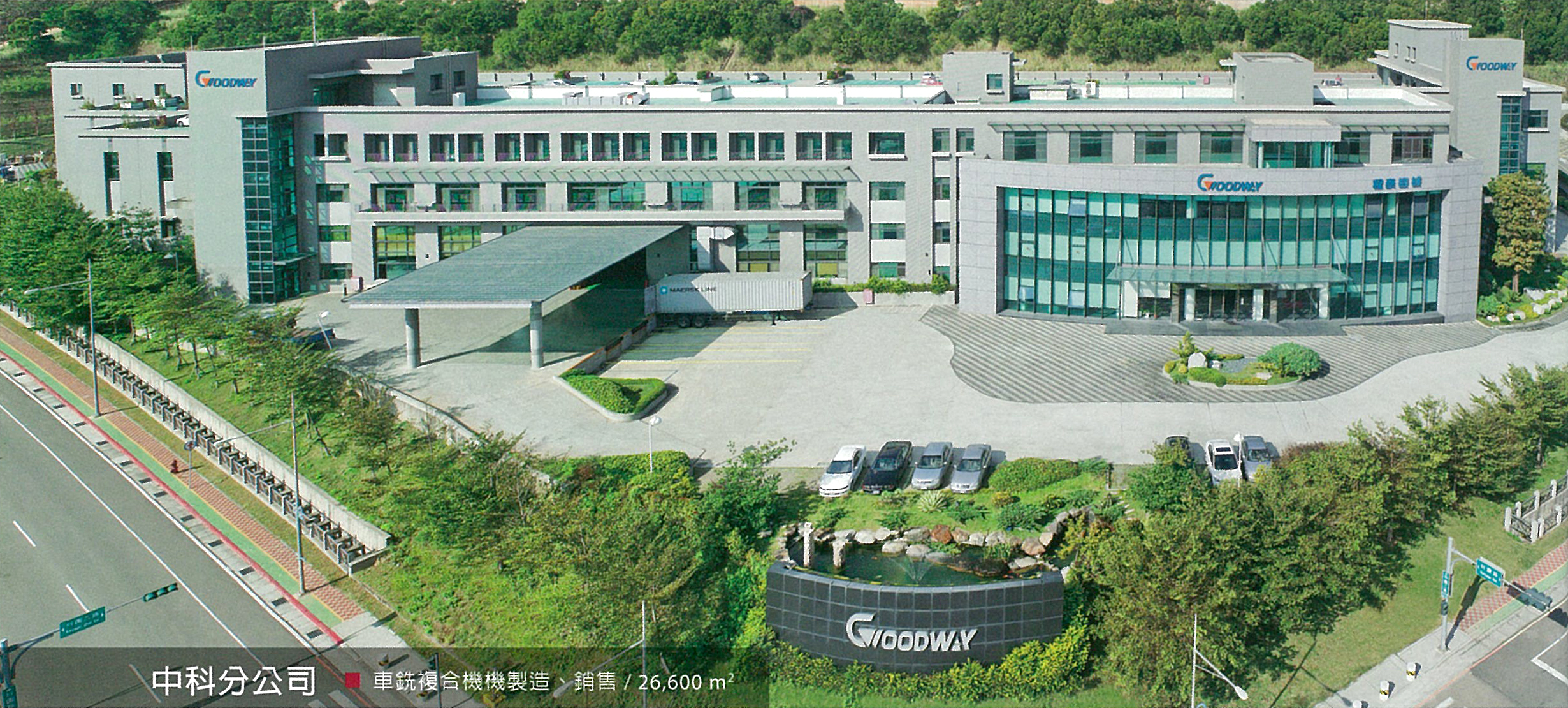 The Goodway Group accelerates expansion plans to keep up with recovering demands.
Machine-tool maker Goodway Machine Corp. and its subsidiary, Awea Mechantronic Co., Ltd., made more money than expected last year.
Goodway and the subsidiary together generated after-tax net income of NT$534 million (US$17.8 million), or NT$4.04 per share, for 2013, topping the NT$3.5-3.8 per share projected by industry executives albeit contracting 4% year on year. The subsidiary alone had after-tax net income of NT$236 million (US$7.8 million), or NT$2.57 per share, for the same year, surpassing the NT$2.1-2.3 per share projected by industry executives.
The 2013 earnings make the group the most profitable tool maker in Taiwan.
However, last year the group raked in consolidated revenue of NT$5.8 billion (US$196.1 million) including the subsidiary's NT$2.9 billion (US$99.7 million), contracting 12% from a year earlier.
The group aims to be a top-10 machine-tool maker by 2020 with projected revenue of at least NT$20 billion (US$666 million).
The group is upbeat about market outlook for this year citing recovering demands for capital equipment from automobile, aircraft, medical-equipment, and energy industries. Its executives estimate the group to depend on sales to the medical-equipment sector for an 80% surge, sales to the automobile industry for a 40% rise, sales to the aircraft and energy sectors for a 30% increase year on year this year.
Industry executives estimate the group's consolidated revenue to pick up 30% from last year, to around NT$7.5-8 billion (US$250-266.6 million) this year, with after-tax net income estimated at NT$5 per share or so.
Regardless of steep devaluation of the Japanese  yen against the U.S. dollar in recent months, which have made Japan's exports more competitive relative to Taiwan's, the group still has received orders from Japanese big-name companies, including machine-tool maker Aisin Seiki Corp., and Toyota Motor Corp., as well as German rim maker Ronal Group. Goodway and its subsidiaries have begun filling the orders, which are estimated at NT$300 million (US$10 million).
So far, Goodway still has some NT$800 million (US$26.6 million) or booked orders while the subsidiary still has NT$1.2 billion (US$41.6 million) of orders, which will keep the two companies' production lines humming at least over the next five months.
To fill the orders, the group will accelerate its expansion plans on the island and mainland China. In Taiwan, the group has announced it will begin to build factories at the Chiayi Dapumei Intelligent Industrial Park in southern Taiwan in the middle of this year. Goodway will build horizontal type of lathes at the planned factory, whose revenue is projected at NT$2.5 billion (US$83.3 million) a year. Awea will use the planned factory to make double-column machine tools and horizontal type of machining centers for additional revenue of NT$1.5-2 billion (US$50-66.6 million) a year.
The group is expanding its main factories in Taichung to make Swiss type lathes for medical-equipment, horological, and bicycle industries. New capacity will come on line in August this year, with revenue estimated at NT$800 million (US$26.6 million) a year.
It is building in China a factory in Wujiang District of Jiangsu Province so as to begin volume production this October. (KL)