Taiwan's LED makers are swamped with orders from manufacturers of LED ultra high definition TVs (UHDTVs).

Market consultant DIGITIMES Research estimates global demand for the TVs to shoot up to 12 million units this year from 2013's two million. According to LED maker Lextar Electronics Corp., UHDTVs require 50% to 100% more LEDs than typical LED-lit TVs.

China's TV makers are rushing the island's LED makers to deliver devices to fill their inventories for the predicted shopping frenzy during the mainland's May 1 Labor Day break.

Innolux Corp. and AU Optronics Corp. are the primary suppliers of LCD panels for UHDTVs in Taiwan. AUO-held LED maker, Lextar, has been strained by orders from both the island's and China's LCD TV makers.

Currently depending on backlight LEDs for over 70% of revenue, Lextar projects its revenue to begin picking up in March.

Chairman Alpha Wu of Unity Opto Technology Co., Ltd. says his company has been recently pushed by China's TV makers to deliver LED backlights.

Suppliers of sapphire substrates are also feeling the ripple effect, with their customers LED chipmakers having booked over 70% of their capacity for backlight products. (KL)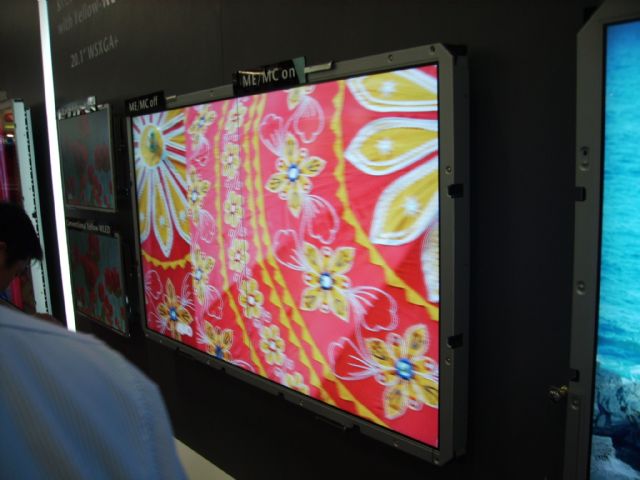 Taiwan's LED makers are copping with strong orders from TV makers.