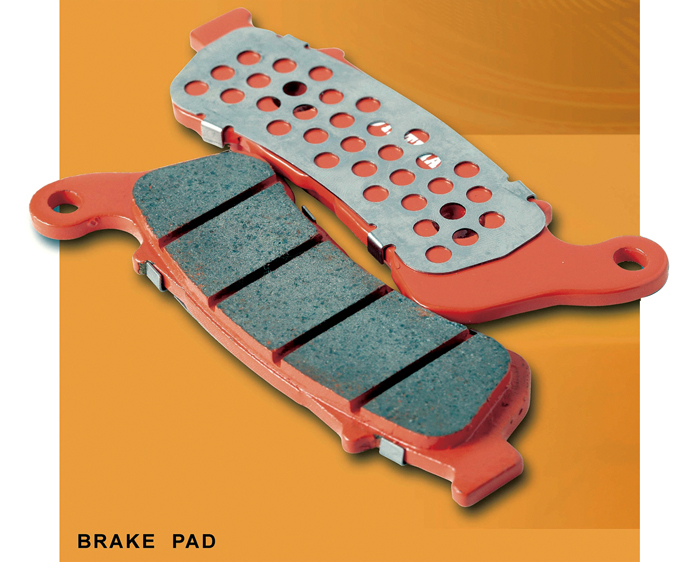 Established in 1995, Jhan Ving Industrial Co., Ltd. is an ISO 9001:2000-certified company specializing in the development and manufacturing of high-end brake pads/shoes, clutch systems and parts for powered two-wheeler (PTW) and all terrain vehicle (ATV) applications.
Jhan Ving believes that the quality of a brake system hinges on the quality of friction materials used. The company therefore insists on using only premium materials to equal or exceed original equipment (OE) performance specifications.
The company claims to run a fully integrated ISO 9001:2000 certified factory that adheres to the highest quality standards throughout, from material preparation, forming, polishing and soldering to multi-phase quality inspection. Jhan Ving's workers are dedicated to achieving the highest quality standards and best performance in the safety-critical parts they make.
Jhan Ving supplies its brake pad and shoe products to international brands and has rapidly increased exports to major markets such as Japan, Europe, and the U.S.
In Taiwan, Jhan Ving is a major OE supplier of brake pads/shoes to all leading PTW manufacturers. It also supplies continuous variable transmission (CVT) assemblies and key parts to several PTW brands underscores its outstanding capabilities in product development, manufacturing and quality control. Executives of the firm claim that the long-term partnership with assembled-PTW makers has boosted Jhan Ving's technical, quality, and management strengths.
Practicing "quality first and striving for excellence," Jhan Ving is confident that it can consistently deliver superior products and services. For example, the company claims that the tolerance of its CVT system weight is only 0.05um, outdoing the 0.07um requirement of vehicle makers.
In the ATV market, Jhan Ving has developed a patented centrifugal clutch reverse gear that easily shifts from drive to neutral to reverse with obstruction to improve shifting functionality.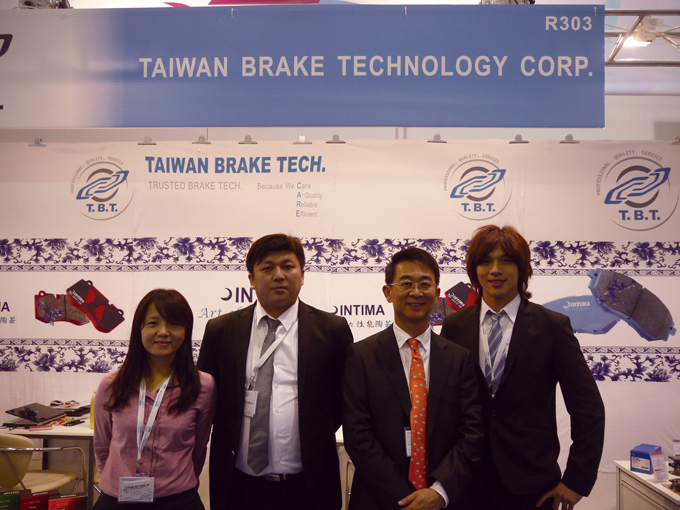 Jhan Ving Industrial Co., Ltd.
125-9 Chunglun, Chungsha Village, Anding District, Tainan City, Taiwan 745
Tel: 886-6-5935389
Fax: 886-6-5934911
Email: jhanving@ms48.hinet.net
Website: www.jhanving.com