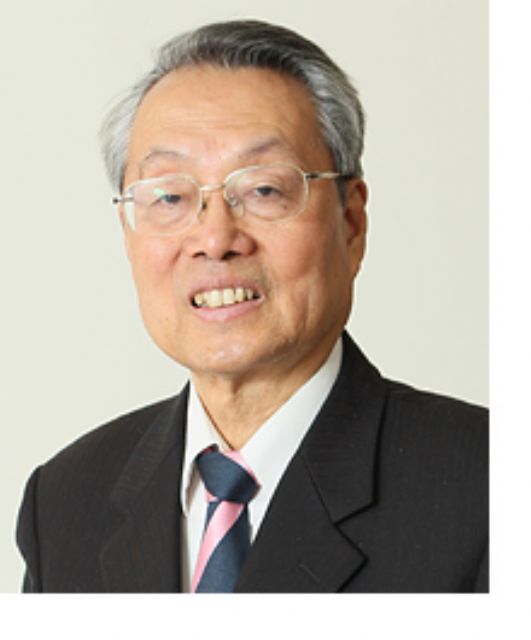 Acer chairman Stan Shih.
Acer Inc., a global personal computer (PC) vendor headquartered in Taiwan, recently announced that Q1, 2014 marked the end of continual loss for the past three quarters, with net earnings of about NT$1 million (US$33,333) due to the initial result of the group's third-wave restructuring.
Acer's board has named George Huang, co-founder of the struggling Taiwanese PC maker, to replace incumbent chairman (and founder) Stan Shih after he steps down in June, with  Huang, Shih and newly appointed president- CEO Jason Chen to jointly manage Acer.
Institutional investors say two key factors will decide Acer's successful transformation. The first is for Acer to keep its existing PC, notebook PC and mobile telecom product lines to build a solid base for future business development in cloud computing. The second is to rapidly and effectively transform into both a hardware and software supplier of cloud services.
In the first quarter, Acer registered consolidated revenue of NT$76.72 billion (US$2.56 billion), down 11.4% quarter-on-quarter (QoQ) and a 16.6% year-on-year (YoY) decrease, but turned profitable due to improved cost control.
In his open letter to employees, Shih wrote that he took the urgent mission to set up a corporate restructuring committee in November 2013, when Acer suffered severe loss. After long-term consideration, Huang decided to take on  the big challenges ahead by accepting the chairmanship.
In the future, Shih said that he, Huang and Chen will form the core decision- making body to map out corporate vision and transformation strategies.