In the first quarter of 2014, global shipments of notebook PCs hit the highest quarterly record since the second quarter of 2012, and demand is generally expected to remain strong in the second half of the year thanks to the traditional high-season effect and a foreseeable replacement peak following Microsoft's announcement that it would stop providing technical support for the Windows XP operating system.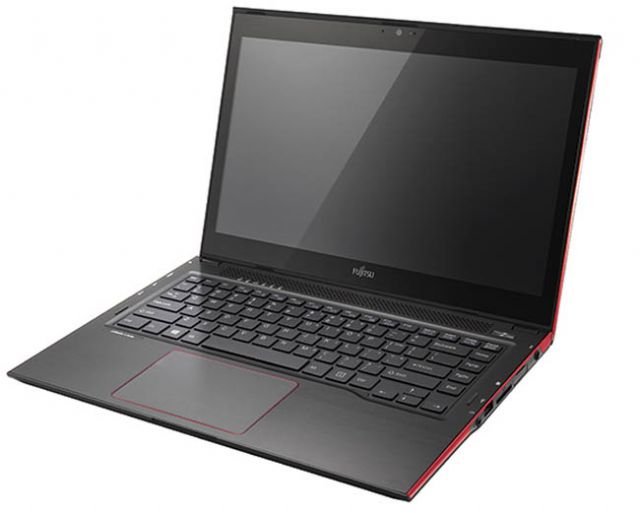 Major contract notebook PC assemblers are expected to enjoy growth in both revenues and shipments in the second half of 2014. (photo from the Internet)
Under these conditions, some institutional investors predicted, major contract notebook PC assemblers in Taiwan, such as Quanta Computer and Compal Electronics, will see clear growth in revenues and shipments in the second half.
Different market research firms such as IDC, Gartner, and Digitimes Research also announced their estimates of the global personal computer (PC) market for the second quarter. Though their research findings were somewhat varied because of differences in research method, all of them showed signs of recovery in the notebook PC segment. Digitimes Research estimated a 3.5% quarter-on-quarter (QoQ) increase in shipments in the second quarter, while IDC and Gartner put combined PC shipments (including desktops, notebooks, and tablets) for the quarter at eight-quarter highs.
The market is optimistic about increasing demand from China and Latin America in the second half, while demand from Europe and North America is also expected to be strong thanks to replacement purchases of business notebook PC models.
As the notebook PC segment shrinks, Digitimes Research pointed out, more and more contract orders have been flowing to bigger suppliers. Their accumulated expertise and integrated resources helped Quanta and Compal together to capture a 61% share of global shipments in the second quarter of 2014.
The overall notebook PC market is showing reason for optimism, Digitimes Research said, but the growth in shipments might be limited due to a shortage of key parts. The shortage will most likely be felt in thin film transistor-liquid crystal display (TFT-LCD) panels, and dynamic random access memories (DRAMs) are also expected to experience supply tightness in the second half. Because of strong demand from smartphone and TV applications, the production of panels for notebook PCs has been insufficient to meet the demand in the past few months. If panel suppliers are unable to shift production to notebook PC panels immediately, industry insiders cautioned, overall notebook PC shipments in the second half will be limited.