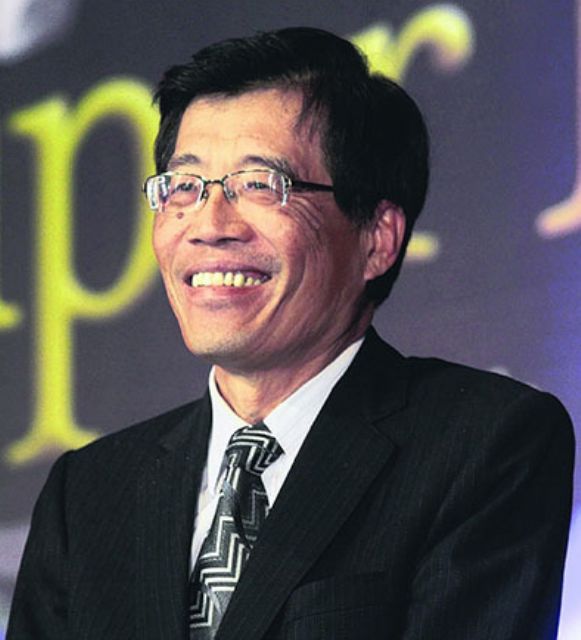 Huang Nan-kuang, chairman of Hotai, Taiwan's agent of Toyota and Lexus and a major car vendor in Taiwan. (photo from UDN)
Hotai Motor Co. Ltd., Taiwan's  agent of Toyota and Lexus and a major car vendor in Taiwan in the past 12 years, recently announced operational results for H1, including net earnings of NT$4.75 billion (US$158.2 million), up 25.7% YoY, and earnings per share (EPS) of NT$8.69 (US$0.29), compared to NT$6.91 (US$0.23) a year earlier, as well as revenue of NT$79.46 billion (US$2.65 billion),
Hotai's EPS exceeded the NT$8.25 (US$0.28) registered by major rival Yulon Nissan Motor Co., Taiwan's agent of Nissan and Infiniti, making it the most profitable vendor in Taiwan during the period.
In Q2 and traditionally low season in Taiwan's automobile market, Hotai had net earnings of NT$2.5 billion (US$83.3 million), for quarterly EPS of NT$4.58 (US$0.15), up 50% year-on-year (YoY), to which it attributes  increased new-car supply from  affiliate Kuozui Motors Ltd., Taiwan's assembler of Toyotas, and steady demand. Without offering incentives to stimulate sales in off season, Hotai invested in only modest promotions this year but achieved eye-catching sales.
Hotai's spokesman Fred Hsieh said even-better operational results are expected this year as long as steady sales are maintained in Q3. Hotai recently launched the Taiwan-assembled Toyota Yaris sub-compact to win immediate warm response.
Industry sources say that Yulon Nissan's H1 earnings saw a YoY decline due to big outlays in advertisement and sales campaigns, as well as discounting   targeting to win market share from Hotai, with the earnings decline also exasperated by booking of new-model development cost and  related investments in China.
In H1, Huang says that Hotai's growth percentage in earnings exceeded that of revenue to be the most profitable auto vendor on the island.