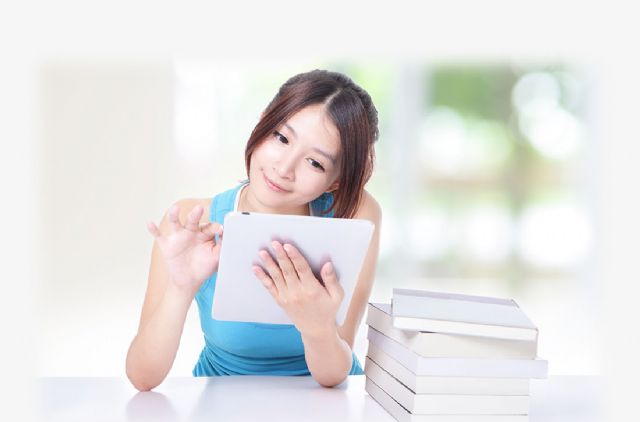 TPK is a touch solution provider based in Taiwan. (photo from TPK's website)
TPK Holding Co., Ltd., a leading provider of touch-screen solutions headquartered in Taiwan, recently announced consolidated revenue of NT$12.92 billion (US$430.5 million) in October, up 12.9% month-on-month (MoM), and up 15.7% year-on-year (YoY), which the maker attributes to strong demand for Apple iPads and Amazon Fire tablet PCs.
Industry sources say the launches of new tablet PCs by vendors were delayed to Q4 this year, from the traditional Q3, resulting in lower operational results for TPK in the first three quarters.
This year TPK supplies 7- and 8.9-inch touch screens to major tablet models such as iPad Air 2, iPad mini 3, Fire etc., as well as 12-inch panels to Microsoft's 12-inch Surface Pro 3. Also TPK will  supply touch screens for Apple Watch, which will be mass produced and shipped in Q4, with  wearable-device panel shipments expected to account for about 10% of TPK's overall revenue.
TPK said at its previous shareholders meeting that its Q4 revenue will continue to grow  10% to 15% QoQ, with operational earnings also expected to recover to 1% to 2% to achieve profitability.
Besides undergoing management reshuffle in November, TPK's board approved three fund-raising projects, including the third and fourth issuances of foreign convertible bonds (maximum of US$400 million), as well as the issuance of Global Depositary Receipts (GDR) of 20 million shares and cash capital raising.
The maker has not confirmed a date for capital-raising, which will depend on market conditions. In 2014 TPK is scheduled to report capital spending of (US$500 million), mainly for its 5.5th-generation (5.5G) panel plant in Pintang, Fujian Province of China. In 2015 the firm's capital spending is expected to decrease to result in no urgent capital demand.