After reporting record revenues in 2014, the recognized top-two Taiwanese bicycle manufacturers, Giant Manufacturing Co., Ltd. and Merida Industry Co., Ltd., are very optimistic about their 2015 operations, with especially strong sales in Europe.

Giant, reportedly the world's largest bicycle maker, reported a 10.8 percent revenue growth in 2014, to outstrip NT$60 billion (US$2 billion) for the first time, with sales increases in regional markets, especially in Europe and the U.S.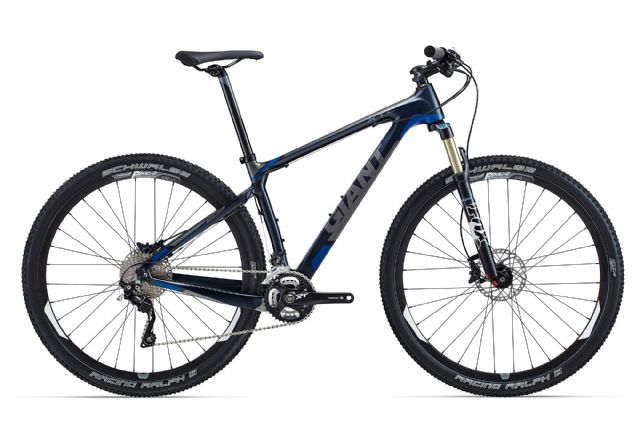 A high-end bicycle by Giant, the world's largest bicycle maker. (photo from Internet)
Merida said its bicycle sales in Europe grew by 22 percent and that in North America by 5 percent in 2014, but shipments in China declined by 8 percent, with consolidated revenue and earnings both hitting record highs last year.
Regarding own-brand bicycle sales, Giant said that in 2014 all its global sales outlets enjoyed growth, except its Australian subsidiary's report of similar shipments as the previous year's. Giant's European subsidiary enjoyed the highest growth rate, and the North American second-highest, among others. The company attributes smooth sales to the increasing popularity of the Giant nameplate and  innovative products launched, as well as Giant's continued efforts in developing global sales channels. Giant said the Chinese market has stabilized in growth to result in sales rising a minor 5 percent in 2014.
Some worry the depreciating euro might affect Giant's bicycle sales in Europe, but actually, the company said, the euro depreciation started in the second half of 2014 when Giant's sales saw clear increase. In addition, bicycle is not a luxury in Europe, so sales are not clearly impacted by  regional economic performance. Hence the No. 1 bicycle maker is still very optimistic toward this year's sales in Europe.