Fewer working days in February due to the timing of the Lunar New Year holiday contributed to a 16.3% fall in taxes collected in Taiwan during the month. The NT$57.1 billion (US$1.81 billion) received was NT$11.2 billion (US$355.56 million) less than the same month last year, the Ministry of Finance (MOF) reported.


Separately, income tax collected from profit-oriented enterprises amounted to NT$3.2 billion (US$101.58 million) in the month, up 8.9% year-on-year (YoY), adding to the total net amount of NT$6.7 billion (US$212.69 million) for January and February, a strong gain of 66.2%, the MOF reported. The ministry attributes the increase mainly to an NT$1.53 billion (US$48.57 million) tax payment made to the National Taxation Bureau by three domestic enterprises, including a financial firm, which paid NT$580 million (US$18.41 million) in the month.


Meanwhile, taxes from securities transaction plunged by 19% YoY, falling NT$2.3 billion (US$73.01 million) to NT$9.9 billion (US$314.28 million), largely due to persistent slackness in the stock and realty markets.


The MOF report showed that the cumulative net tax revenue for January-February totaled NT$191.1 billion (US$6.06 billion), down 1.8%, or NT$3.6 billion (US$114.28 million), from the same period of last year, as well as about NT$12.9 billion (US$409.52 million) short of the original goal of NT$204.4 billion (US$6.48 billion).


MOF officials attribute the decline mainly to more days off in January and February, compared to a year ago. They remain confident, however, that the government will reach its annual tax goal based on the two-month cumulative tax collection rate of 9.8%, though this falls short of the 10.4% rate posted a year earlier.
(SC)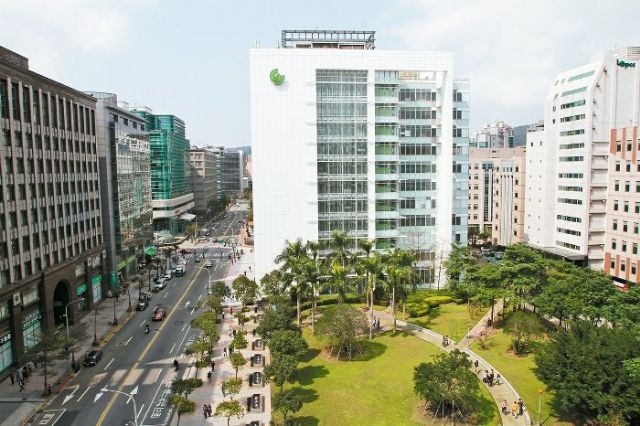 The amount of land value increment tax collected in Taiwan in January and February reached NT$17.4 billion, 4.8% less than a year ago (Source: UDN.com).