Taiwan's government-run National Development Fund under the Cabinet recently mapped out a new investment project targeting to invest in strategic manufacturing industries. With total value of NT$10 billion (US$333.3 million), the new investment project, to be implemented as early as May, is intended to help local small- to medium-sized enterprises (SMEs) to upgrade and transform, with each individual case to be capped at NT$100 million (US$3.3 million) but negotiable if needed, according to officials of the Ministry of Economic Affairs (MOEA).

The targeted, strategic sectors to be helped by the project include petrochemical, metal, textile, flat panel display (FPD), machine tool, advanced electronic component, wireless broadband, intelligent automation etc.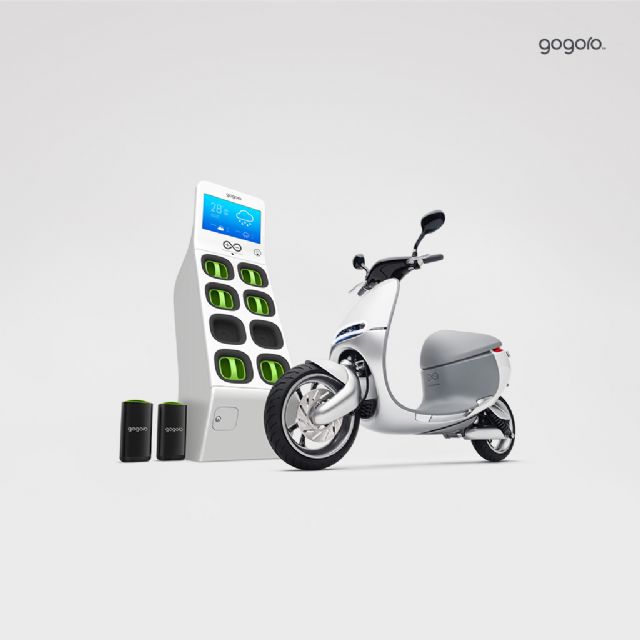 National Development Fund's new investment project targets among others EV industry, as well as petrochemical, metal, textile, FPD, machine tool, advanced electronic component, wireless broadband, intelligent automation etc. (pictured is an e-scooter from Internet)
MOEA officials state that SMEs typically have financing needs that vary according to their stages of development that begin with startup, growth to gaining strength, and the new project aims to step in the latter stage to help SMEs by offering capital to enable upgrading and transformation.
The National Development Fund has two main operational modes: to help private venture capitalists find suitable targets for indirect investments as well as direct investment. The NDF has racked up a successful track record, including the renowned Taiwan Semiconductor Manufacturing Corp. (TSMC), often reported as the world's leading semiconductor contract manufacturer, and ScinoPharm Taiwan, Ltd., a major pharmaceutical maker.
Insiders familiar with the new government project said that Gogoro Inc. of Taiwan, the maker of the Gogoro Smartscooter and builder of battery swapping infrastructure set up by ex-creative division head at the Taiwanese smartphone maker HTC, will reportedly receive directly-invested capital from the NDF in June.
Prime Minister Mao Chi-kuo recently heard MOEA's report on the new investment project as well as the progress of a government-supported project to help upgrade the local service industry that has been under way for over three years.
The National Development Fund also targets to invest in and promote the culture and creative industry as well as SMEs. These four special projects, according to the NDF, adopt the indirect-investment mode to match private venture capitalists' investments to find businesses that have potential to grow, upgrade and transform to keep up with global demand and trends.
The MOEA has surveyed the local industrial landscape to have found about 40 SMEs who are willing to apply for capital from the said government investment project, including companies in electric vehicle (EV), smart appliance, Internet of Things (IoT), 3D printing, smart automation, high-end manufacturing equipment, value-added textile etc.
MOEA officials say that in the past few years each applicant of the governmental investment project to help SMEs received on average more than NT$30 million (US$1 million) in capital, with such applicants from the strategic sectors likely to received additional funds via the the new project.