The Hon Hai/Foxconn Group of Taiwan, recognized as a world-leading EMS (electronics manufacturing services) provider, recently poured US$6 million into BoniO Inc., an educational game software developer on the island.

Hon Hai has been aggressively investing in startups. In the past six months, the EMS group has invested in four such firms in Taiwan, including BoniO.

Terry Guo, chairman of Hon Hai, is known to attach importance to education. He has donated comprehensive experimental platforms to three famous high schools in Taiwan and plans to set up smart classrooms in educational institutes. Guo believes using Hon Hai's concepts to create smart learning spaces can greatly reduce governmental educational budget, but simultaneously provide more educational resources to young students in rural areas, which typically suffer relatively deprived educational facilities, and upgrade learning effectiveness.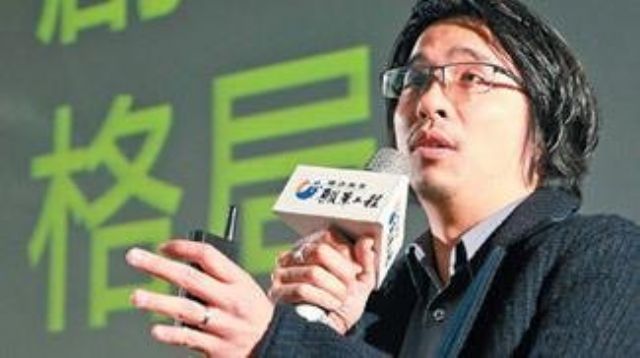 Benson Yeh, founder of BoniO and associate professor of electrical engineering, NTU. (photo from UDN)
Lu Fang-ming, vice president of Hon Hai, pointed out that the investment in BoniO is one that cultivates talent in Taiwan, and he is confident in BoniO's business deployments in the global market.
Jason Ho, co-founder and CEO of BoniO, said that his company will tie up with R&D teams on university campuses to create a world-class software development company. Hon Hai's capital injection, he said, will be very helpful to the firm's exploration of markets in China, Europe and the U.S.
BoniO said that its mission is to create the best software to enhance education. The firm's first product, the PaGamO, is an online social gaming platform for such purpose. BoniO founder Benson Yeh, associate professor at the department of electrical engineering, National Taiwan University (NTU), led a development team consisting of students from different departments of NTU to create the learning game software in 2013. After winning international awards, the PaGamO immediately became popular in 2014 and drew attention from global subscribers. The new PaGamO platform launched this year immediately drew more than 50,000 student subscribers in six weeks, also attracting the Ivy League University of Pennsylvania to sign a 3-year contract to introduce the online learning platform to dental schools.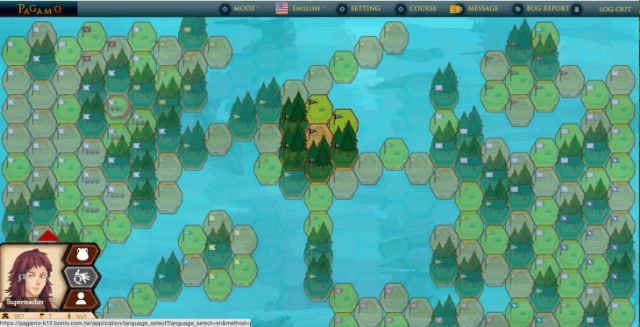 An image from BoniO-developed online learning platform PaGamO. (photo from Internet)
BoniO is scheduled to continue exploring overseas markets, and in Taiwan the company plans to provide social services. Yeh pointed out that scientific education has become an issue of extensive concern in the world. In the past three years, many industrially advanced nations have invested sizably in related fields, without seeing Taiwan showing similar investment plans. He added that BoniO refused acquisition proposals from overseas so as to engage in other activities.