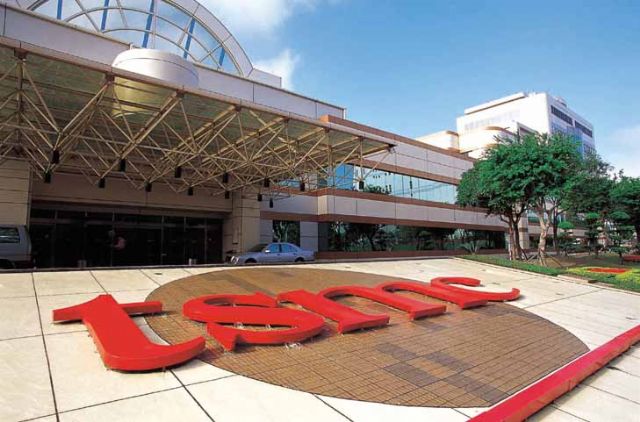 TSMC's secured contracts lay to rest rumored report of lossing orders to international competitors.
Recent reports of Taiwan Semiconductor Manufacturing Co. (TSMC) having secured the majority of the new contracts from Qualcomm Inc. and Apple Inc. have taken the sting out of the rumors that the world's No.1 pure silicon foundry supplier had lost a large amount of the orders to its international archrivals.
Qualcomm has designated TSMC to make all of its Snapdragon 616/412/212 families of wireless chips for mid-range and low-end smart phones using its 28-nanomicron process, dispelling rumors that the world's No.1 wireless chip vendor would divert these contracts to Semiconductor Manufacturing International Corp. (SMIC), Samsung Electronics Co., Ltd., and GlobalFoundries Inc.
Also, Qualcomm has contracted TSMC to build its MDM9X35 Gobi base-band chips using 20nm process after winning orders to supply the chips for the Apple iPhone 6S/6S Plus, bursting rumors that Intel Corp., currently the world's No.1 chipmaker by revenue, had won the contract to build the chips.
There have also been rumors reported that Apple had already cut its A9 processor contract to TSMC to only 30 percent of its total outsourcing for this chip, which has been dismissed by Apple's supply chains that said TSMC has secured half of the Apple outsourcing.
These rumors came amid downbeat forecasts of TSMC's revenue for the third quarter, during which the company is projected to see revenue inch up a slower-than-expected 0.8-2.2 percent from the previous quarter to NT$207-210 billion (US$6.48-6.56 billion).
Industry executives point out that Qualcomm chose TSMC over TSMC's competitors for the Snapdragon order mainly because TSMC's 28-nm high-K metal-gate (HKMG) process delivers the best defect-free rate and low power consumption compared with those competing against the company.
With these contracts secured, industry executives believe TSMC has emerged from its abyss and forecast the company's revenue for the third quarter to stand at the top of the target range. In the fourth quarter, the company's revenue is forecast to gain momentum thanks to the company's increased production based on the 16nm process.
TSMC's 16nm FinFET Plus process has entered into mass production since June to mainly process A9 chips.