A lamp maker founded in 1986 in Taiwan, Eminent Main Industry Co., Ltd. is clearly aware of the workplace challenges placed on machine-tool manufacturers, issues that the maker addresses by introducing the multi-functional LED work lamps aimed to improve their work conditions with features including waterproof, resistance to lubricants and coolants, and efficient heat dissipation.

Originally the company made halogen type work lamps, using light sources from the German manufacturer Osram, and diversified into manufacturing PL lights and other lights some years later. In 2000, the company began making LED lamps, and now offers a product lineup containing halogen work lamps, LED machinist lamps, magnifier lamps, tower lights, fluorescent work lights, and waterproof machinist lamps for industrial purposes. 

In 2010, the company introduced the multi-functional LED work light, which features IP67-grade waterproof, easy installation, energy efficiency, impact resistance, and compact dimensions, making it suitable for tech industries.

To ensure top quality, Eminent Main makes all products at its factory in Taiwan, with all its products labeled with its own "EM" logo, as well as CE, TUV, GS, Nemiko certifications and other safety approvals.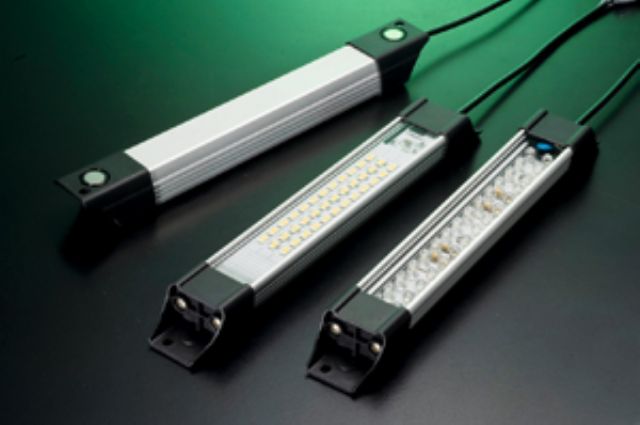 Samples of LED work lamps from Eminent Main Industry.
Eminent Main Industry Co., Ltd.
Tel: 886-4-2407-5805;
Fax: 886-4-2407-5806:
E-mail: eminentm@ms53.hinet.net;
Website: www.eminent.com.tw