Jeng Feng Cutter Manufacture Industry Co., Ltd. makes cutters mostly for machine tools, paper-processing machines, copper foil-cutting machines, steel sheet-cutting machines, and plastics-processing machines.

The maker also offers cutters for machine tools, such as computer numerical control (CNC) lathes, NCN milling machines, surface grinders, circular grinders, gantry-type milling machines, with this category of cutters mainly shipped to mainland China, Thailand, the Philippines, Singapore, Malaysia, Ukraine, and several northeastern Asian nations.

The company's cutters for paper-processing machines are used to cut corrugated cardboard boxes, cases and cartons, as well as paper.

Its circular knives and slitter blades are mostly used to cut copper foil, with its plastics-processing cutters including plastic-crusher cutters, slitting cutters, and bottom-sealing cutters. For steel sheet-cutting machines, the company offers slitting cutters.

The company has invested up to NT$10 million (US$312,500) in a new gantry-type milling machine and a new grinding machine capable of processing cutters of one meter in diameter, which enabled the introduction of a new slitter last year that comes with a lifespan double that of its predecessors.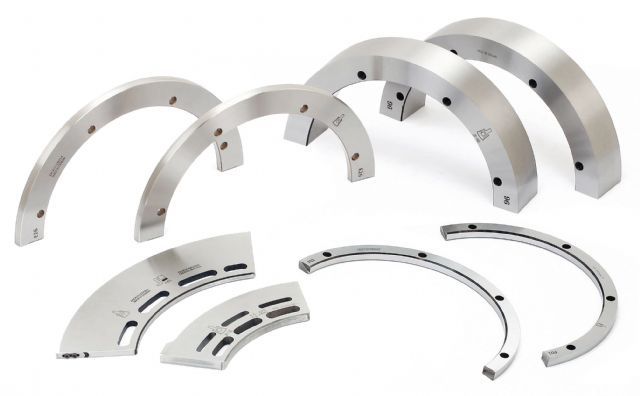 Samples of Jeng Feng's slotters.
​
Jeng Feng Cutter Manufacture Industry Co., Ltd.
No.6-11,Shen Ching RD.,Tung Shan Li,Chingshui Dist.,Taichung City, Taiwan;
Tel: 886-4-2620-1966;
Fax: 886-4-2620-1956;
E-mail: jengfeng.chu@gmail.com;
Website: www.jengfeng.com.tw, www.cens.com/jeng-feng