Gear reducers, gear reducer motors, variable speed drivers, worm gear linear actuators
Ever since its establishment in 1976, Li Xiang Mach. & Elec. Co., Ltd. has been specialized in the developing and manufacturing of gear reducers and related products for nearly four decades.

The veteran manufacturer mainly supplies a variety of gear reducers, worm gear speed reducers, single reduction worm series, double reduction series, planetary gear boxes, small gear motors, worm gear boxes with clutches and brakes, oil motor boxes, big horse gear variable boxes, worm gear linear actuators, variable speed drivers, and so forth. In addition to on an OEM and ODM basis, the company's products have also been delivered worldwide under its "Pei Gong" brand.

Li Xiang's strenuous effort on quality contributes to success of its products in the global market. The company stresses that all key parts and components used in its products are made of top-graded materials and exquisitely ground, and then undergo special thermal treatments for high structural durability, with the production process 100% undertaken in Taiwan for qualitative reliability. Besides, the firm has had its production factory pass ISO-9001 certification, and produce its products in compliance with CE standards.

Rich know-how, a sound line of precision production instruments and consistent dedication to R&D have given Li Xiang a leading position among customers in the global market for transmission systems used in machinery.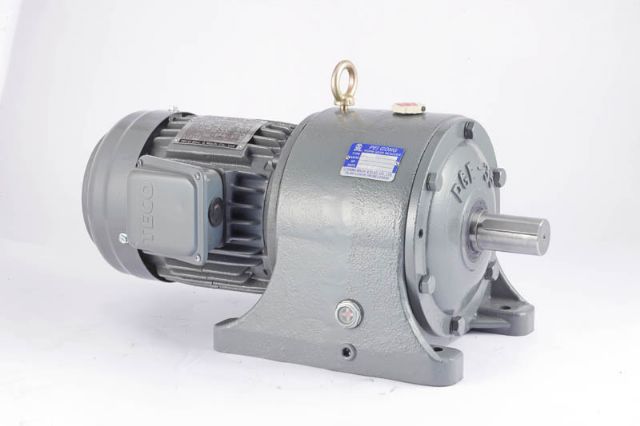 Li Xiang's PGE series gear reducer
Li Xiang Mach. & Elec. Co., Ltd.
No.1, Lane 33, Houjuarge St., Bade Dist., Taoyuan City, Taiwan 33463
Tel: 886-3-218-0188
Fax: 886-3-218-0288
Email: li.xiang@msa.hinet.net
Website: www.li-xiang.com.tw