Founded in 1969, Li Ming Machinery Co., Ltd., the flagship of Li Ming Group with over 1,000 employees and several subsidiaries across the Taiwan Strait, is one of Taiwan's leading suppliers of gear reducers.

The company mainly supplies gear reducers, worm gear reducers, variable-speed reducers and planetary reducers, all of which are available in power output ranging 6W to 150KW. Its products are widely applied in machine tools, transport equipment, machinery, electric vehicles, sport equipment, robots, aerospace facilities and semiconductor production equipment.

The maker's steady investment in research and development of advanced technologies to be applied in production is the key to its current success. For instance, the firm's latest R&D program is focused on the so-called Gleason technology, an improved gear development and production system including a PHOENIXII® 275HC Bevel Gear Cutting Machine, PHOENIXII® 275G Bevel Gear Grinding Machine, 650GMS Gear Inspection System and Computer Aided Gear Engineering (CAGETM) software. With the system, the firm can design and turn out spiral bevel gears and hypoid gears for high precision gear reducers more efficiently and effectively.

Also notable is that using this system enables the maker to greatly shorten its R&D time for a new gear from 7 days previously to only 16 hours, which not only enhances efficiency, but also raises added-value for both itself and customers.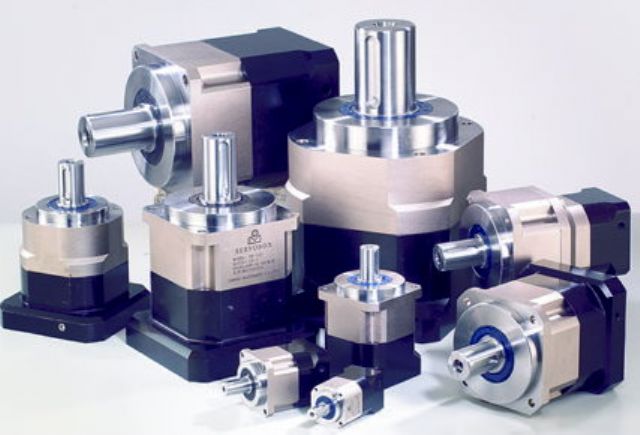 Li Ming's high precision planetary reducer series.
Li Ming Machinery Co., Ltd.
No. 150, Tanfu Rd., Sec. 1, Tantzu Dist., Taichung City 42753 Taiwan
Tel: 886-4-2531-4888
Fax: 886-4-2533-8982
Email: info@li-ming.com
Website: www.li-ming.com