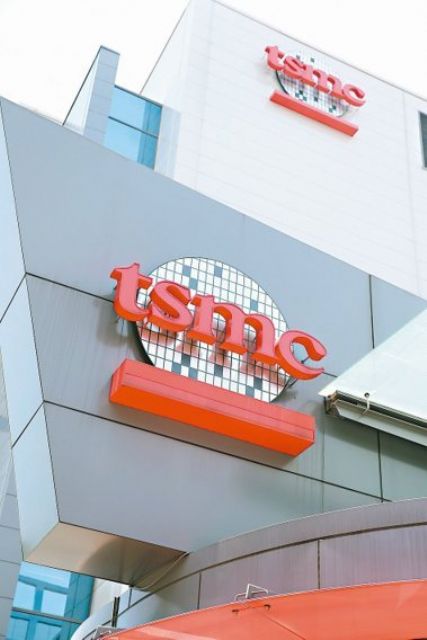 TSMC reports strong sales in October.
Taiwan Semiconductor Manufacturing Co. (TSMC) announced consolidated revenue of NT$81.74 billion (US$2.55 billion) for October this year, soaring a staggering 26.7 percent from a month earlier and 1.2 percent year on year to mark the second best monthly revenue in the company's history.
Industry executives ascribe the stellar monthly result mostly to the company's increasing output of the Apple A9 processors based on 16nm process and brisk demand for the company's 28nm process capacity.  
Regardless of the strong October revenue, the company has projected its consolidated revenue for the final quarter to slip 4-5 percent from the third quarter, to between NT$201 billion (US$6.28 billion) and NT$204 billion (US$6.37 billion).
Based on such projection, industry executive put the company's revenue for November and December each at around NT$61.1 billion (US$1.90 billion), much lower than the October result.
The October result helps swell the company's revenue for the Jan.-Oct. period to NT$721.72 billion (US$22.55 billion), rising 16.2 percent from the same period of last year.
In spite of the projected weak November and December revenue, industry executives still feel the company's revenue for this year to comfortably grow 10-plus percent from last year as recently forecasted by TSMC Chairman Morris Chang.
TSMC, recognized as the world's No.1 pure silicon foundry, has cut its growth forecast of the 2015 global semiconductor industry three times to zero in consideration of the tepid global economy, the strong US dollar that makes purchases of electronic devices and semiconductors more expensive to hurt the industry, and mainland China's decelerating economic growth that hampers its demand for smartphones.
Nonetheless, Chang thinks the company will outperform the global semiconductor industry in revenue growth this year. He estimates the de-stocking cycle of the global semiconductor industry to be completed by the end of this year, hence raising his optimism about the industry in 2016.