Samsung Group of South Korea, recognized as one of the world's leading electronics and home-appliance conglomerates, is forecast to increase its liquid crystal display (LCD) TV-panel procurement from Taiwanese suppliers in 2016, while lowering its panel purchases from group affiliate Samsung Display Co., or SDC, according to industry sources.

According to some industry insiders, Samsung is expected to elevate its TV-panel procurement rate from Taiwan to 30 percent by 2016, from about 25 percent in 2015, while cutting such rate from SDC to 40 percent to 45 percent. The sources attribute Samsung's panel-procurement policy change to Taiwanese panel suppliers' attractive product-differentiating strategy.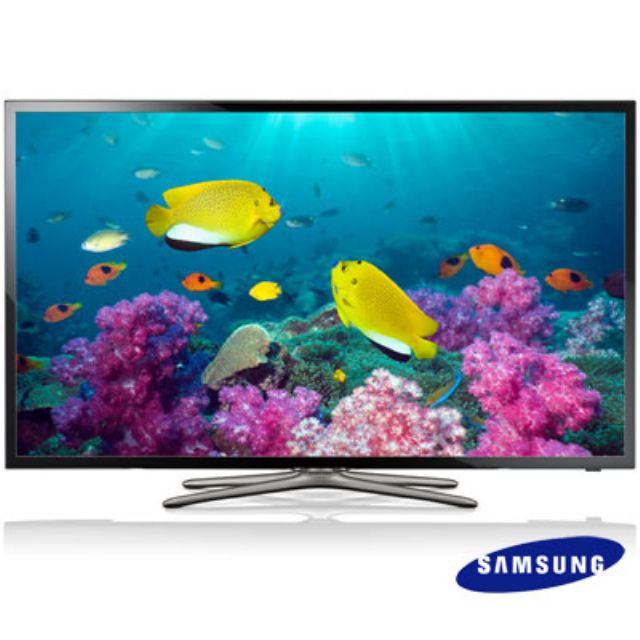 Samsung of Korea is to procure more LCD TV panels from Taiwan, about 30 percent of its total, by 2016. (photo from Internet)
Statistics compiled by IHS show that global TV shipments for 2015 are forecast to fall 3.7 percent year-on-year (YoY) and LCD TV shipments by 0.1 percent. The weakening demand for LCD TVs, especially in emerging markets, have affected the shipment performances of Samsung and LGE, two major Korean TV vendors. Samsung, for example, adjusted down its 2015 LCD TV shipment goal twice, from 60 million units announced early this year, to 55 million a few months ago, and to some 48 million units currently.
Facing such falling TV shipments, Samsung sizably cut its TV-panel procurement volume in the fourth quarter, from 15 million to 16 million panels per quarter earlier, to 10 million to 11 million. The cut in quarterly volume of TV panel produced is expected to continue throughout the first half of 2016, due mainly to the seasonality factor.
David Hsieh, Senior Director, IHS Technology (former vice president, DisplaySearch Greater China), pointed out that currently Samsung procures certain  TV-panel sizes from Taiwanese supplier Innolux Corp. (recognized as the No. 1 panel maker in Taiwan), including 39.5-, 50-, 58-, and 65-inch; and from another local maker AU Optronics Corp. (AUO)  43-, 50- and 65-inch models. In 2015, Hsieh said, Samsung's TV-panel procurements from Taiwan have outstripped 25 percent, and the rate is expected to reach about 30 percent by 2016.
Motivated by the rising number of Chinese panel suppliers, SDC has decided to strategically cut production of 32-inch TV panels, to turn its focus to 40- to 50-inch product sizes. As a result, Hsieh said, Samsung's TV-panel procurements from Chinese suppliers are forecast to reach 25 percent.
Hsieh analyzed that Samsung's policy to diversify procurement of TV-panels from various sources, as well as ADC's new production capacity in China, will further intensify competition among TFT-LCD panel makers in the Chinese market.