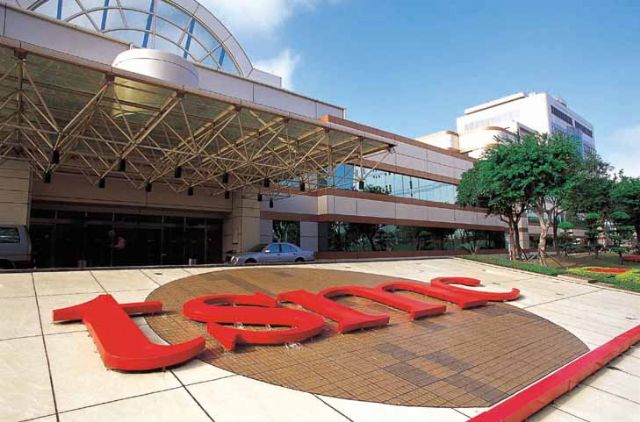 TSMC leads as the top patent holder of semiconductor manufacturing sector on IEEE Spectrum Patent Power 2015 Scorecard.
IEEE Spectrum, the flagship magazine and website of the Institute of Electrical and Electronic Engineers (IEEE), has ranked Taiwan Semiconductor Manufacturing Co. (TSMC) the top patent holder in the semiconductor manufacturing sector of its Patent Power 2015 Scorecard.
IEEE, according to its website, is a non-profit association dedicated to advancing innovation and technological excellence for the benefit of humanity, being the world's largest technical professional society that was set up in the spring of 1884 by a small group of individuals in the electrical profession in New York, the U.S.
The Patent Power 2015 Scorecard is based on an analysis of U.S. Patent and Trademark Office records through the end of 2014. Organizations are ranked based on their Pipeline Power, the final column in the scorecards. The scorecard is an overall measure of the strength of each organization's patent portfolio, taking into account of both its size and quality.
TSMC's Pipeline Power score is 3,586, mostly thanks to the company's 1,519 U.S. patents won throughout 2014.
TSMC is ranked on the 2015 scorecard with other 39 industry peers, including the No.2 Semiconductor Energy Laboratory Co. of Japan, the No.3 Samsung Electronics Co. and the No.4 Intel Corp.
The scorecard measures 17 industries annually, including aerospace and defense, automotive and parts, biotechnology and pharmaceuticals, chemicals, communication/Internet equipment, communication/Internet service, computer system, computer software, and semiconductor manufacturing.
The world's No.1 maker of built-to-order chips has been listed on the scorecard's top- 10 rankings for two consecutive years including the inaugural No.1 ranking.
According to TSMC Vice President and General Counsel Sylvia Fang, the company's intellectual property vision is building a world class semiconductor patent portfolio to ensure its technology leadership and to support business development. "We are delighted to receive this distinction, which attests to our long-term efforts in protecting TSMC's intellectual property rights and creating patent value," she said, adding that TSMC invests billions of dollars in research and development each year.