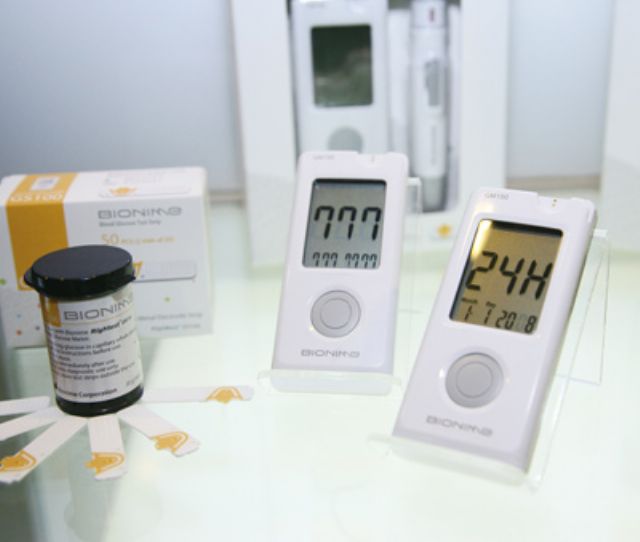 Taiwan is home to many suppliers of quality and innovative medical products. (photo from Internet)
Taiwan's Ministry of Foreign Affairs (MOFA) recently announced that a memorandum of understanding (MOU) enabling cooperation in the field of pharmaceuticals and medical products has been signed on January 14, 2016 with the Warsaw Trade Office in Taipei (Polish representative office in Taiwan).
According to the MOU, Taiwan's Food and Drug Administration (TFDA) under the Ministry of Health and Welfare, and the Office of Registration of Medicinal Products, Medical Devices and Biocidal Products, or URPLWMiPB of Poland, will engage in a comprehensive exchange of information related to monitoring the safety and effectiveness of medicinal as well as medical or healthcare products, clinical research, inspection and legal regulations requisite to the registration process, etc. URPLWMiPB is tasked to protect the health and safety of Polish citizens in the areas of medicinal products, medical devices and biocidal products.
The MOFA says that the MOU is expected to further strengthen the cooperation between the two countries in the medical and pharmaceutical industries, assure the safety and quality of medical supplies, and facilitate mutual contributions to global health and welfare. In addition, the Ministry added, the new MOU will further promote trade and economic exchanges and interactions between Taiwan and Poland.
The MOFA also pointed out the existence of an MOU regarding cultural and educational exchanges between youths in Taiwan and Poland. In terms of educational cooperation between the two countries, the MOFA said that 41 Taiwanese colleges and universities and 38 such educational institutes in Poland have signed a total of 87 cooperative agreements.
To date, there have been three sister-city pacts signed between the two countries, including Taipei City, capital of Taiwan, and Warsaw (capital of Poland); Tinan City (southern Taiwan) and Elblag; and Taoyuan City (northern Taiwan) with Radon. These sister-city ties, the MOFA said, are expected to further promote mutually-beneficial interactions between Taiwan and Poland.