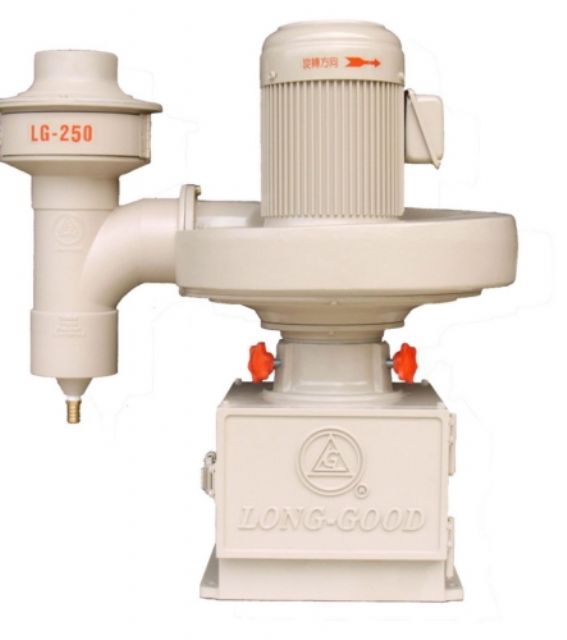 Serve-Well's newly launched LGD series oil mist collectors have been widely used in CNC machining centers (photo courtesy of Serve-Well).
Serve-Well Enterprise Co., Ltd., a Taiwanese manufacturer of oil mist collectors, ring blowers and turbo blowers, has promoted its LGD series oil mist collectors for machine tools. With high performance and strong airflows, the company has seen such high-end models widely accepted by large-sized customers in various CNC machining centers.
In addition to high collection efficiency, the company's LGD series oil mist collectors have other features to note: sturdy structural design, the use of consumables of stainless steel, activated carbon and non-woven materials and easy installation. The company also welcomes orders for such products with customized specifications and colors.
Backed by over 30 years of experience in manufacturing turbo blowers, Serve-Well has successfully worked out a variety of high-performance oil mist collectors that truly meet requirements in the machine tool industry. Marketed under its "Long-Good" brand, the firm's oil mist collectors have been well received by machine-tool builders at home and overseas.
To enhance its global profile, the company has actively expanded its factory and upgraded production equipment over the past years, in a bid to help such customers greatly boost price competitiveness with its oil mist collectors, which are applicable to CNC lathes, CNC machining centers, drilling machines, cleaners and other CNC specialty machinery.      
For detailed information, please contact Serve-Well via: 886-4-2522-8046, or visit the website: www.serve-well.com