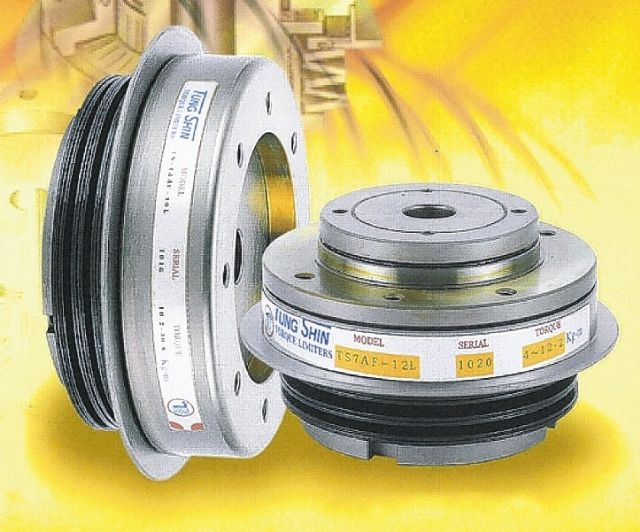 Tongling is Taiwan's top-end supplier of power transmission components (photo courtesy of UDN.com)
The Taiwan-headquartered Tongling Co., Ltd. is a professional supplier of power transmission components, including inverters, motors, variable speed electric motors, SCR-rated motors, inverter-duty motors, servo motors, stepper motors, PIV and DISCO stepless speed reducers, belt-type speed reducers, cycloidal speed reducers, planetary gear reducers, worm reducers, shaft-mounted gear reducers, etc., as well as torque limiters, brakes, clutches, shaft couplings and chains.
To boost its profile and service coverage, the company, established in 1982, has set up service points around Taiwan and a subsidiary in Kunshan, China since 2010, in a bid to establish an extensive, efficient service network. By doing so, the firm can better serve customers, and therefore has effectively gained recognitions among machinery builders in Taiwan and from foreign countries.
Presently, the company has service points in Taichung, Hsinchun, Chiayi, Tainan and Kaohsiung in Taiwan, and in Kunshan, China.
For detailed information on Tongling, please dial 886-4-2322-0225, 886-6-201-2733, or visit the website: www.great-tongling.com.tw.