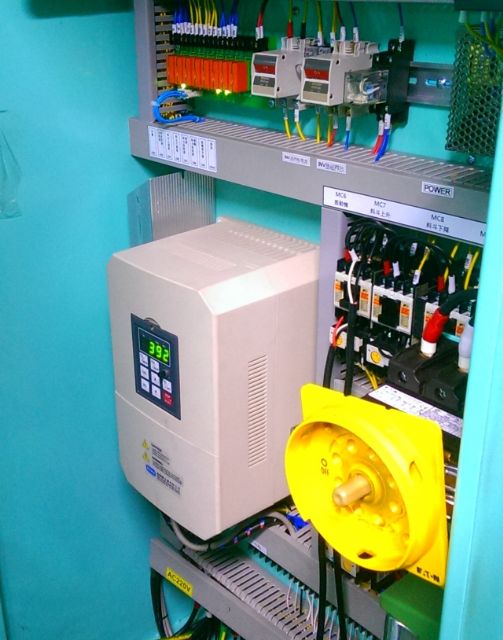 Rema Power's F1 servo motors and drivers (photo courtesy of Rema Power Enterprise).
Rema Power Enterprise Co., Ltd., a leading Taiwanese maker of servo motors, servo drivers, inverters, and programmable controllers, has rolled out an integrated system involving servo motors and servo drivers to help injection-machine makers worldwide boost efficiency of their machines.
The company develops the integrated system by making most of its knowhow in combining mechanical devices with electrical systems for automation purpose to meet the rising demand from injection-machine makers at a time when smart production featuring robotics and cloud computing technologies is gaining ground.          
The company has had all of its PDS-series servo drivers, MRS-series servo motors, and MRA-series ansynchronous servo motors verified at SGS laboratories, attesting to its effort in ensuring its customers that its products are reliable and quality.
The company's F1 family of servo motors and servo drivers have been proven conforming with the EU IE4 rule thanks to a unique motor-driver combo, which boasts more than 45 percent power efficiency. The combo, which is easy to maintain, durable, reliable and speedy, improves production efficiency and processing accuracy of injection machines.
For detail, please contact Rema Power at:
Tel: 886-4-762-7014;
Website: www.rema-power.com