Back stretch chairs, mini sit-up benches, steppers, adjustable dumbbell sets, fitness insoles, exercise bikes, etc.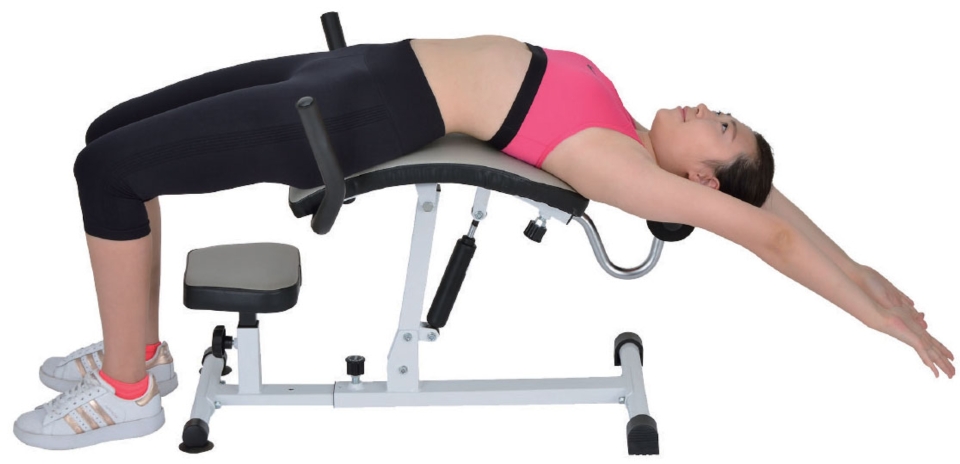 The Taiwan-based Gunbell Industrial Corp. is a professional manufacturer of fitness equipment with more than 30 years of expertise.
The company's product lineup encompasses back stretch benches, mini sit-up benches, leg stretcher-pro steppers, adjustable dumbbell sets, mini steppers, Y-bikes, magnetic bikes, inversion tables, Ultimate Slip Fitness Objects (rotating push-up grip sets), step-up steppers with tension ropes, bat fins, elliptical & fitness bikes, etc.
To make sure its products truly meet end-user's demand and offer consistent, high quality and safety, Gunbell carries out the entire production cycle, from engineering, designing, drawing, prototyping to molding and manufacturing, in house, while continuing to research and develop new items on ergonomic concepts. With the effort paying off, the firm has marketed its fitness equipment to over 20 different countries of the world.
In addition to supplying self-developed items, Gunbell is capable of filling orders on an ODM (original design manufacturing) basis, thanks largely to its decades-long expertise and well-honed production capability.
Gunbell Industrial Corp.
No. 76, Anle St., Antung Tsun, Hsiushui Hsiang, Chuanghua County 50444, Taiwan
Tel: 886-4-769-3243
Fax: 886-4-769-8382
Email: gunbell@ms42.hinet.net
Website: www.gunbell.com.tw/en